PRO BONO AND FREE MANAGEMENT
SUPPORT FOR CHARITIES
We believe in building sustainable, high impact charities to create long term social change.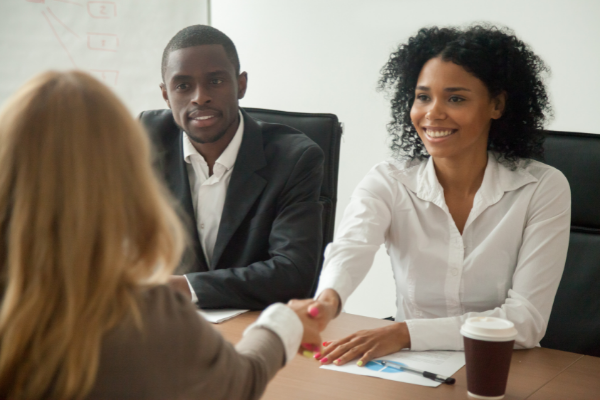 Management advice to address organisation challenges and help charities achieve their goals.
Fast and effective specialist telephone support to help charities troubleshoot and get answers to pressing management questions.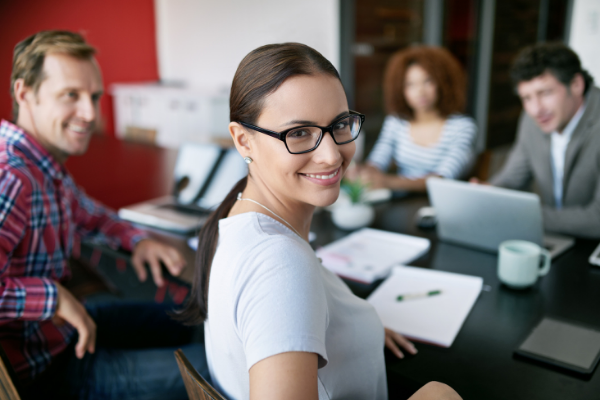 Providing an opportunity for charity leaders to discuss a wide range of issues, developing broader perspectives.
Small, facilitated groups for charity leaders to support collaboration, open discussion and problem solving.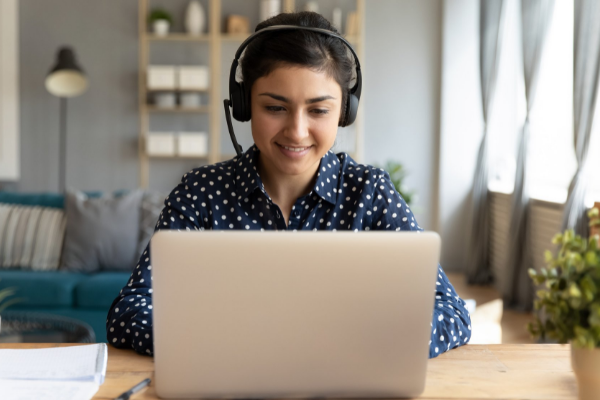 Management skills training and fresh thinking, presented by leading academics
and practitioners.
A library of ready-to-use templates, guides, and tools covering essential management topics for charities.
BUILDING CHARITY MANAGEMENT SKILLS
We help you succeed by building your confidence and skills in four core areas of management.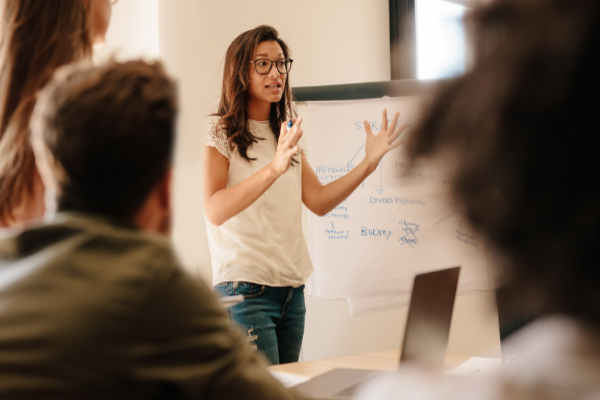 Leadership and strategic direction
Charity governance and building an effective trustee board
Strategy development and business planning
Leadership development and mentoring
Marketing and communications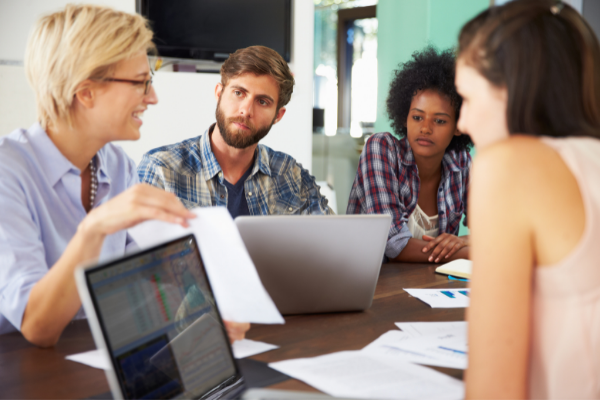 People management
Organisational structure
Merger and collaborative working
Recruitment and retention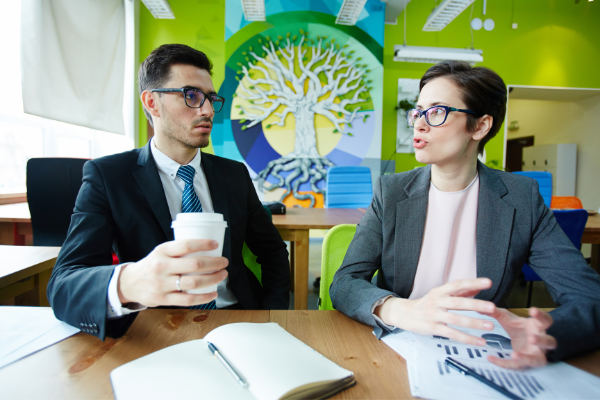 Financial management and sustainability
Financial performance and reporting
Forecasting and scenario planning
Financial process improvements
Understanding costs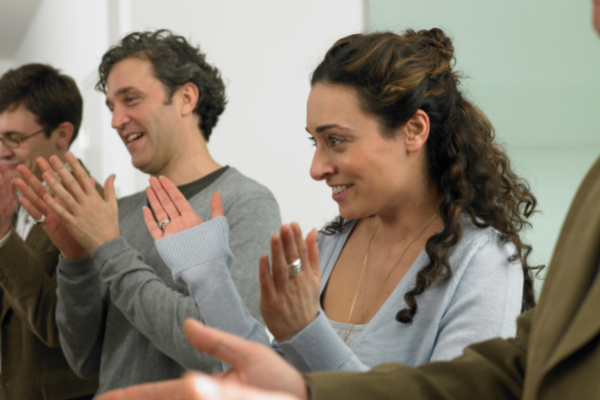 Performance and impact
Key performance indicators
Developing performance tools and systems
Impact reporting
WHO WE WORK WITH
Every year we provide specialist pro bono and free management support to hundreds of charity leaders and share open access learning resources with thousands of charities.
HOW OUR PRO BONO MANAGEMENT CONSULTANCY & MENTORING WORKS
Our skilled volunteers help you transform your charity by sharing knowledge, skills, and experience to help you and your charity thrive.
"Running a small charity is a busy job, usually managing and resolving day to day situations and not finding time in the day to plan for the future. Having a [volunteer] consultant from Cranfield Trust to bring people together and set deadlines for writing the business plan was exactly what I needed.
We now have a business plan that everyone feels they have had an input into, and that provides a structured plan for the next three years. We would not have done it without the support of Cranfield Trust"
A charity supporting adults with learning disabilities in the East of England
WHERE WE WORK
Our management consulting, mentoring, and telephone advice service 'On Call', is available to registered welfare charities and non-profits based in England, Scotland, and Wales.
Our friendly and understanding Regional Managers have excellent local knowledge and understand local issues and challenges. They are on hand to support you every step of the way.