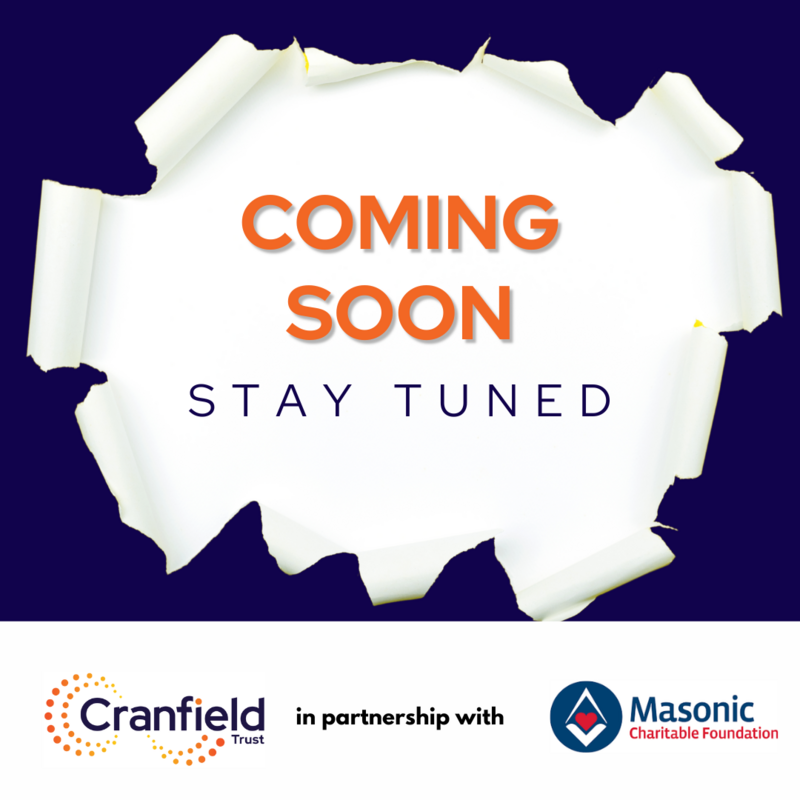 Our next FREE webinar is on its way!
We are just finalising the details of our next FREE live webinar. Check back soon for more details. Or even better, sign up using the form below to receive alerts for all our future webinar events so you never miss out!

Our FREE live webinars are brought to you in partnership with the Masonic Charitable Foundation. Thanks to their funding, since June 2022 we have delivered valuable online sessions to more than over a thousand subscribers who have benefitted from professional training and gained new skills in:

> Leading with kindness

> Contract life cycle

> Ethical leadership and good governance

> Personal resilience

More details of our next webinar will be available soon!

Charity Webinar Alerts and Free Charity Resources
Join our mailing list and be among the first to hear about our free charity webinars, resources and news about our pro bono services.
You can choose to receive webinar alerts, newsletter updates, or both.
- Charity webinar alerts We'll email you when we add new webinars.
- Charity newsletter Free resources, templates, guides and news about pro bono management support for charities and non-profits.
Important - Safe Sender: To avoid our updates being blocked or filtered into your junk or spam folders, please add our [email protected] email address to your safe senders list.