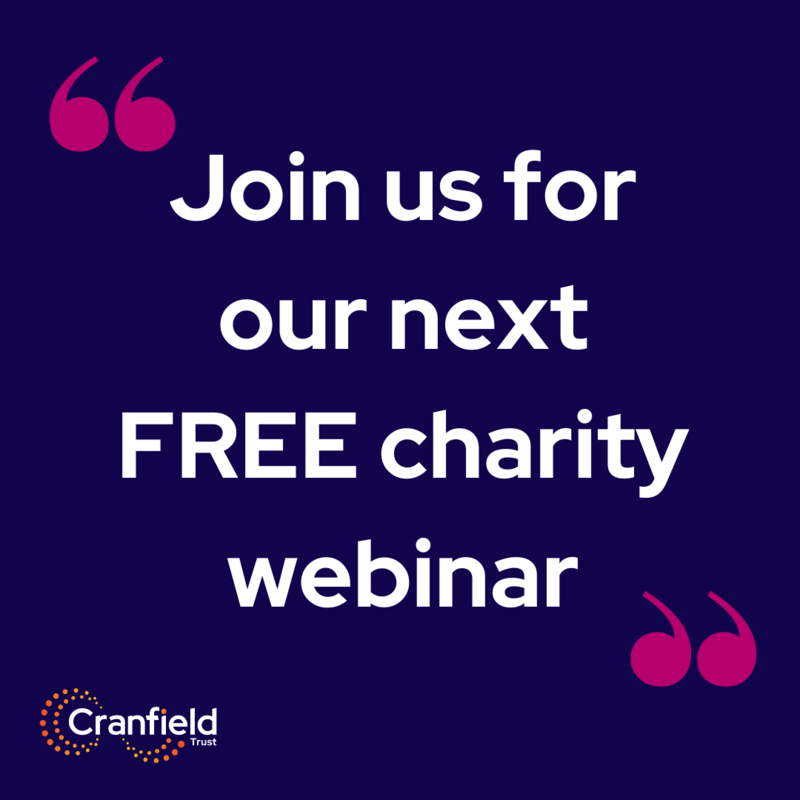 Essentials to Excellence: Effective Impact Reporting: Improve how you collect and report on data
We are delighted to confirm the next in our series of FREE charity webinars will take place on Wednesday 29 March 12-1PM.

In this one-hour webinar, Core Insights & Aegis Digital will share their tips and tricks on how to get more from your data including:
The Impact Wheel and how you can use it to ensure you're collecting the right data and using it to make decisions
Getting your team on board with data collection
Reviewing your existing data collection tools, databases, and systems
Tips to speed up and streamline your reporting
From this session, you will increase your confidence and knowledge in how to collect, manage and report on your data. You will also come away with practical tips to implement the Impact Wheel within your charity.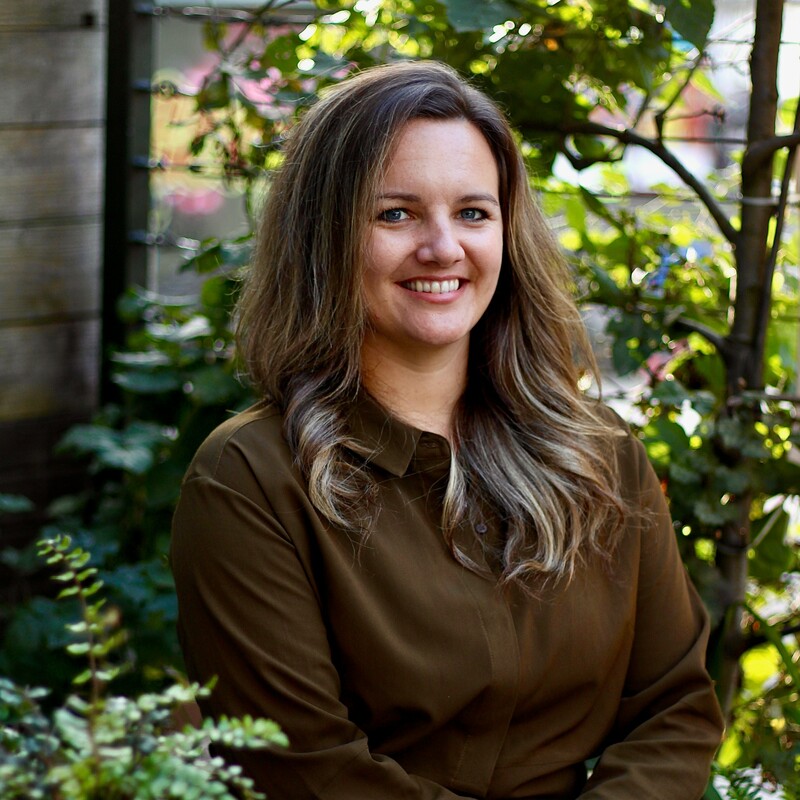 Speaker Bio:
Chloe Parker: Charity Database Consultant
Chloe has been working with charities and their data since 2015. She's passionate about demystifying data and reporting and making it into something everyone can do rather than just 'techy' people. She's reported many people she's worked with in the charity sector go from being afraid of using tech to being confident in their reporting and data abilities
Speaker Bio:
Cazz Ward: Digital Consultant
With over 25 years of experience in the sector, Cazz is a highly experienced hands-on technology transformation leader within the public, voluntary and third sector. Cazz brings a wealth of experience in end-to-end business and technology transformation, information security and governance and user-led solutions development. Her role has always been about making technology make sense to non-technical people, understanding their organisational challenges and helping them make the most of the opportunities that digital can bring.
Charity Webinar Alerts and Free Charity Resources
Join our mailing list and be among the first to hear about our free charity webinars, resources and news about our pro bono services.
You can choose to receive webinar alerts, newsletter updates, or both.
- Charity webinar alerts We'll email you when we add new webinars.
- Charity newsletter Free resources, templates, guides and news about pro bono management support for charities and non-profits.
Important - Safe Sender: To avoid our updates being blocked or filtered into your junk or spam folders, please add our [email protected] email address to your safe senders list.