Do you need help with your charity's strategy, business plan, financial management, governance, or impact reporting?
Check if your charity is eligible for our free and pro bono management support and discover how we can help.
We are pleased to publish our latest insight report, 'Demand, Survival, Change'.
The report is focussed on the challenges currently being experienced by leaders and managers of charities in Scotland.
This report draws on the responses we received from 70 charities who participated in our Scotland-wide survey in December 2022and who told us of the severe pressure that Scotland's voluntary sector is under, which mirrors what we are also hearing from across the sector.
Their insights draw attention to a number of impacts from the continuing cost of living crisis:
the amplification of existing organisational challenges - from overstretched staff to capacity and capability issues in charities' governance and leadership;
an increasingly competitive context for fundraising and the negative impact of this on innovation and strategic planning; and,
the need for more effective collaboration between the charity sector, local and national government and the commercial sector.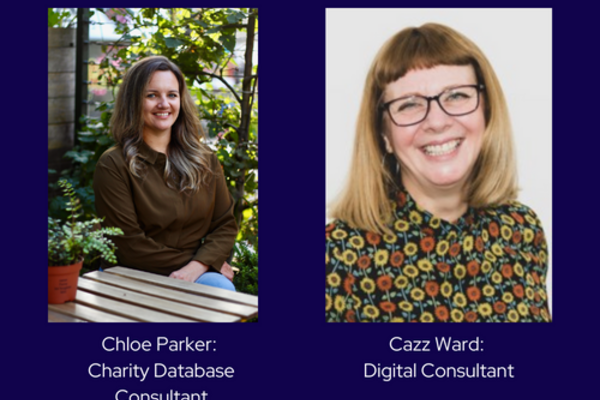 Our next FREE live webinar is now available to book!
Essentials to Excellence: Effective Impact Reporting: Improve how you collect and report on data
We are delighted to confirm the next in our series of FREE charity webinars will take place on Wednesday 29 March 12-1PM.
In this one-hour webinar, Core Insights & Aegis Digital will share their tips and tricks on how to get more from your data. From this session, you will increase your confidence and knowledge in how to collect, manage and report on your data. You will also come away with practical tips to implement the Impact Wheel within your charity.

We are seeking research proposals for a new project - could you help?
We are planning to undertake a research study to explore available management training for small to medium sized charity leaders and managers. We want to understand their interest in taking up existing training opportunities, and explore the potential for the development of a relevant, flexible and cost-effective management training programme for the sector.
We are inviting proposals from providers interested in undertaking this research project for us, funding for which has been generously provided by the Masonic Charitable Foundation (MCF). The deadline for submission proposals is by end of day on Thursday 23 March 2023.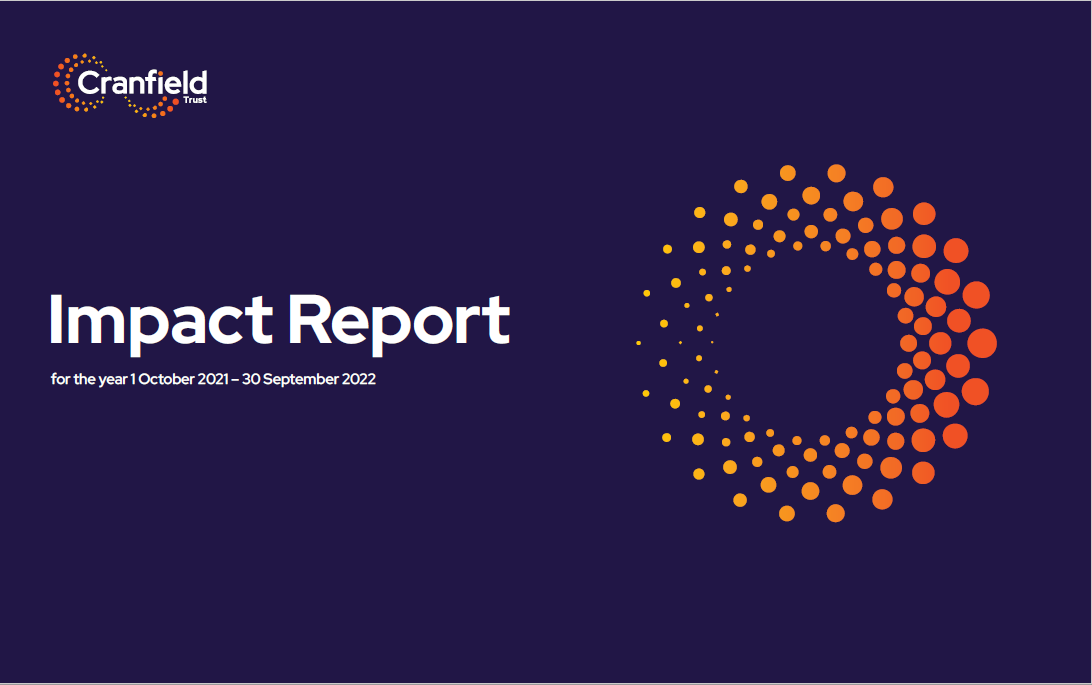 Celebrating our impact
We are pleased to publish our Impact Report for 2021-22, which presents the evaluation and success of our services, staff and volunteers across England, Scotland and Wales during the last year.

This has continued to be a challenging year for our charity clients and we are proud that we have continued to be there to support them through our range of services, tailored specifically to their needs.

A special thank you to all our volunteers, donors, funders, corporate partners and supporters for everything they do to help us to empower charities with the confidence and capabilities to thrive.

Find out more and read our Impact Report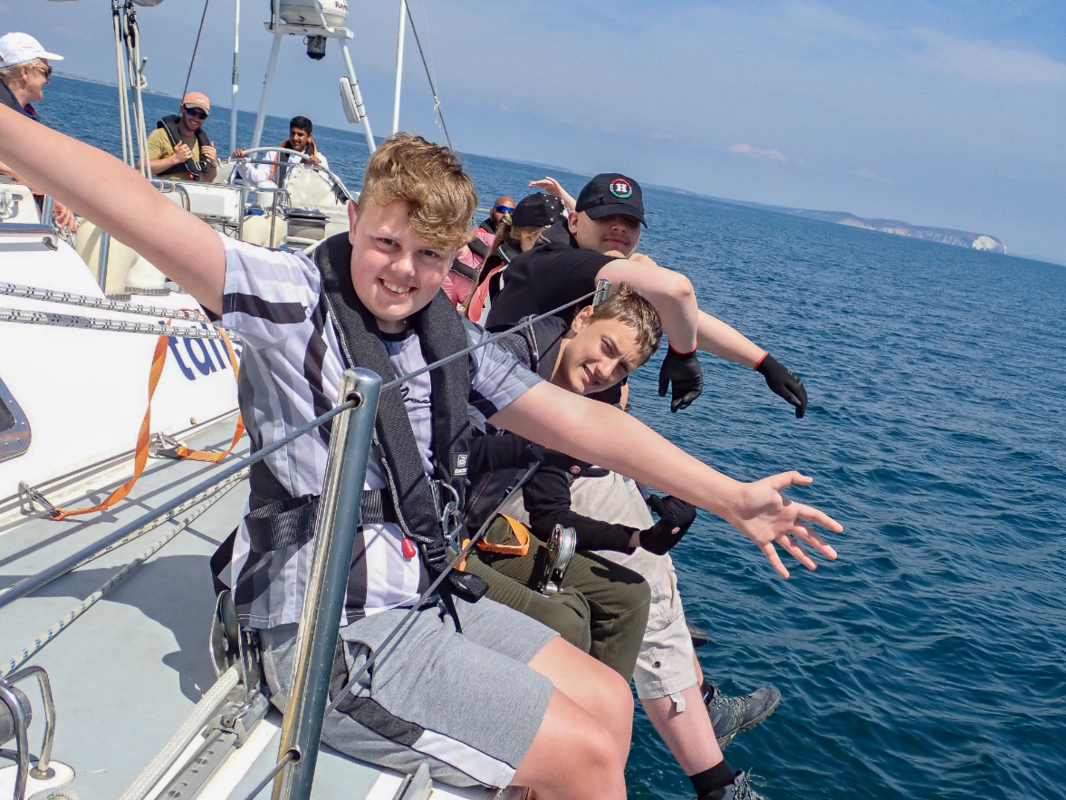 Case Study Spotlight: Tall Ships Youth Trust
Formed in 1956, Tall Ships Youth Trust (TSYT) is the UK's oldest and largest youth development sail-training charity. With a particular focus on helping the most disadvantaged in our society, its mission is to enable young people, aged 12-25 years, to fulfil their life potential through experiences at sea and by breaking down the barriers they face in society.
In November 2021, the CEO of TSYT, Alastair Floyd, came to Cranfield Trust seeking support to help him and his board create a new Strategic Plan for the charity. The previous five-year plan had been developed in 2018 and, with activities resuming post-Covid, plus a largely new team in place (Alastair had only just joined the charity, as had several new Trustees), it was the right time to take a fresh look at the organisation's aims and opportunities.
Read the full case study to find out how Cranfield Trust helped.