COVID-19 CRISIS
CHARITIES: HOW WE CAN HELP YOU
---
During the coronavirus outbreak we are keen to do everything we can to help frontline charities keep going. Managing through a crisis is challenging, and although the demands of maintaining services and meeting need are growing, managing your organisation is critical too.
Contact us: We're keen to see how we can help you
Call Us Today: 01794 830338
---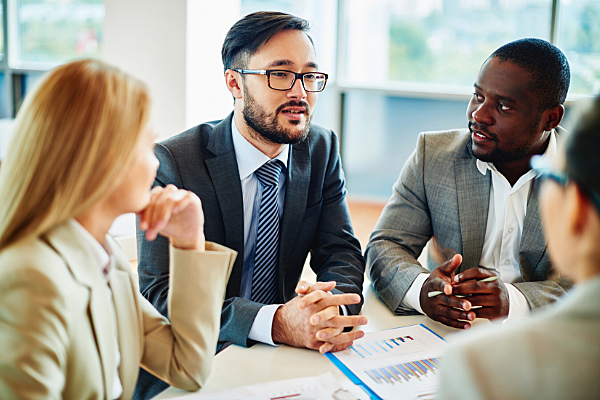 Latest resources, sign-posting and updates to support charities during the coronavirus pandemic.
---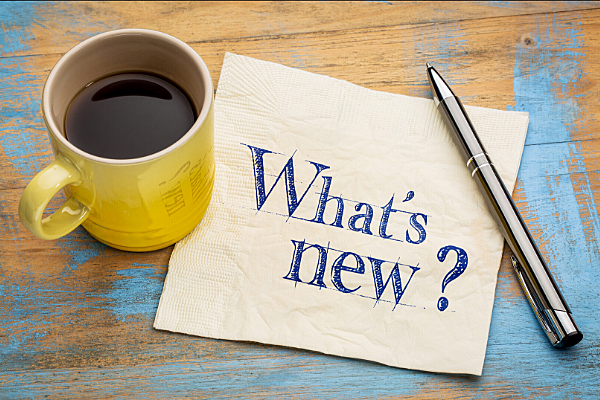 Sign-up for our charity e-news. (Currently weekly rather than quarterly).

---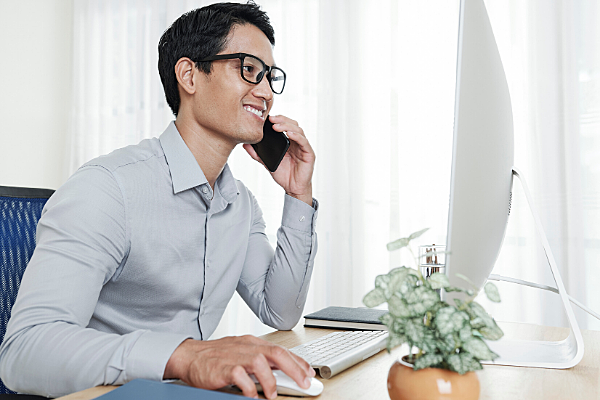 1:1 telephone support from experts on topics including finance, communication, and business contingency.
---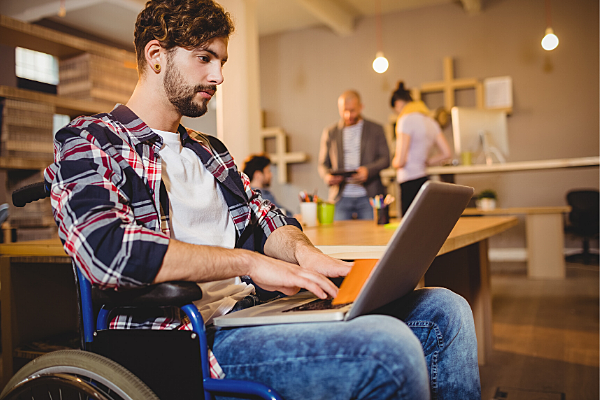 Access to free, tailored online HR advice. Get your questioned answered.
---