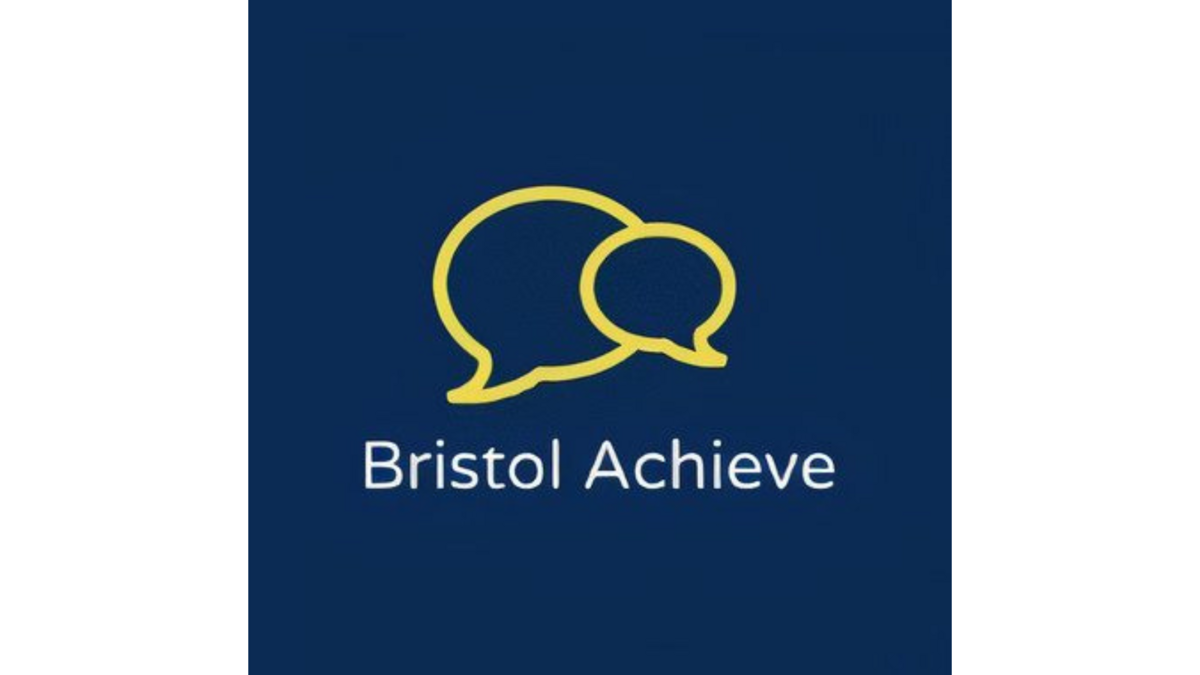 Background
Bristol Achieve is a Community Interest Company (CIC) founded in 2019 by Director Hetty Brown. With 4 directors, Bristol Achieve has built a strong research-led programme providing resources and support to schools to help students achieve their full potential. Local sixth form students are able to mentor younger pupils in Key Stages 1-5 who are of high ability but disadvantaged. This has been particularly important as a result of the digital poverty highlighted by the pandemic, with Bristol Achieve's support becoming an essential part of schools' Covid-19 recovery programmes.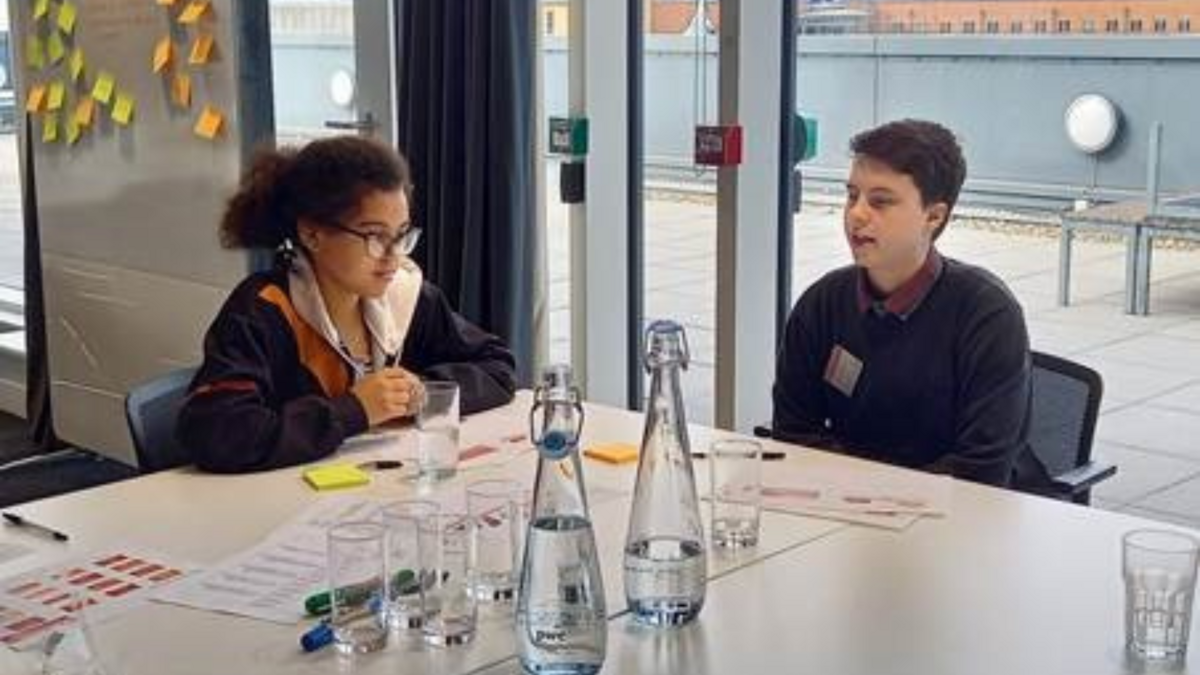 Issue
However, for Founder and Director Hetty, running a CIC was a steep learning curve and one to which she and her fellow directors could not devote much time given their existing day jobs. John Stienlet, City Funds Bristol's Pro Bono Coordinator at Quartet Community Foundation, therefore referred Hetty to Cranfield Trust. He appreciated that she would benefit from business advice from someone with the experience of leading a start-up organisation from the early stages. Cranfield Trust Project Manager Marie Langan identified this as a business planning project, outlining the organisation's strategic development from its current start-up state to a sustainable business model.
Solution
Hetty and Marie agreed that Cranfield Trust would support Bristol Achieve in developing a business plan. Marie also carried out a Journey to Excellence (J2E) © pre-project assessment of the organisation with Hetty, which is Cranfield Trust's unique tool for measuring the progress an organisation makes in the course of a consultancy project.
Hetty was then matched with Trust volunteer Dereth Wood who is based in Bristol, has experience of setting up and managing a charity and has a background in learning and development, education, and governance. All the support was delivered remotely as the project progressed during the pandemic, but this ensured that it was at a pace that worked for both the CIC and the volunteer.

Hetty described Dereth's guidance as more than just the development of a business plan, but also "strategy, governance advice and a mentor", with Dereth providing "proper support not just lip service". Her influence was felt not only in the plan itself, but in helping to communicate it across the organisation, and even creating an alternative strategy in case the organisation didn't receive their expected funding.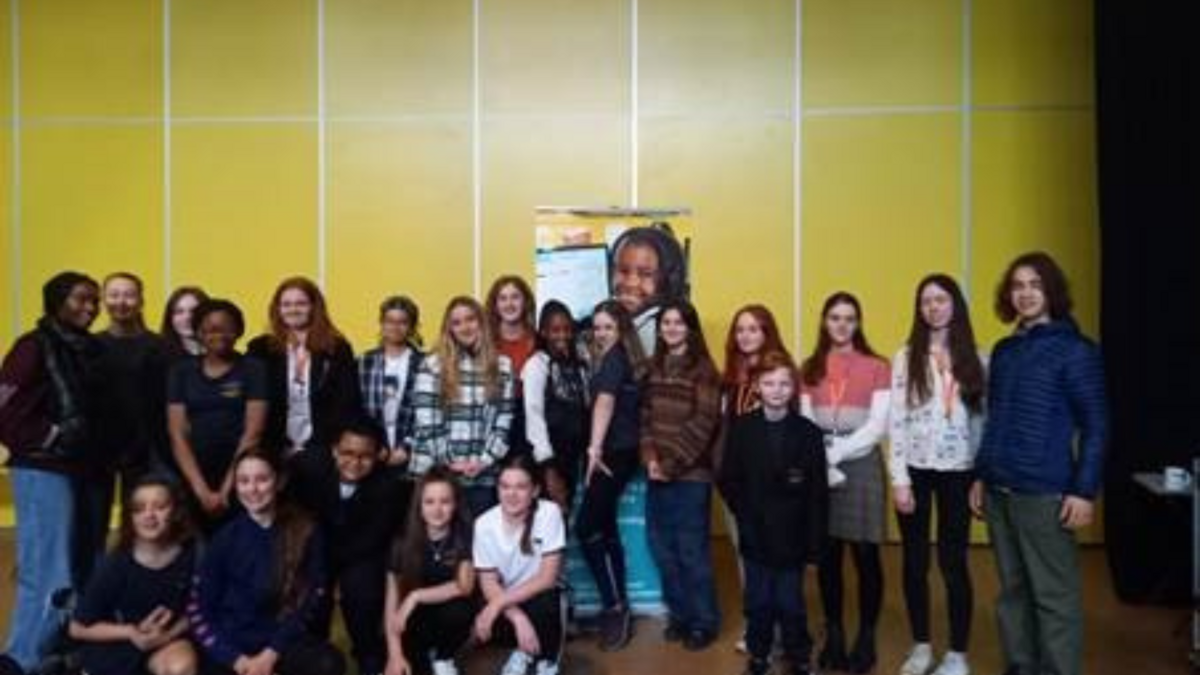 Impact
Hetty was very satisfied with the project, which she described as an excellent learning experience.
"It has helped us masses in developing from a very early stages one-woman band with a vision, into a small to growing social enterprise with backing behind us in many key aspects! I can't thank Dereth and the Cranfield Trust enough for the support they've given; it has been genuine support, bespoke and mindful sessions with my mentor and the attention to detail meant that I kept on track as company director and we have made amazing impact."
The project was also worthwhile for volunteer Dereth, as she could clearly see the impact of helping Bristol Achieve to develop their work:
"The project is making a significant difference to the level of aspiration and achievement of students who have potential but who might underachieve. Hetty has worked very hard to turn her passion for this into a practical project that delivers for young people whilst she is very busy with other things - it has been a pleasure to support her."
Bristol Achieve are welcome to come back to Cranfield Trust, or to John Stienlet and his Pro Bono Coordinator service, to access more pro bono support from the generous volunteer community in Bristol.