We work with a large number of grant giving Charitable Trusts and Foundations and are fortunate to have many long standing partnerships. We are always keen to develop new partnerships at local and national level.
We value core funding, and are grateful to the foundations which support us in this way, enabling us to respond to charities which approach us individually, to support our back office functions and to invest in the development of Cranfield Trust.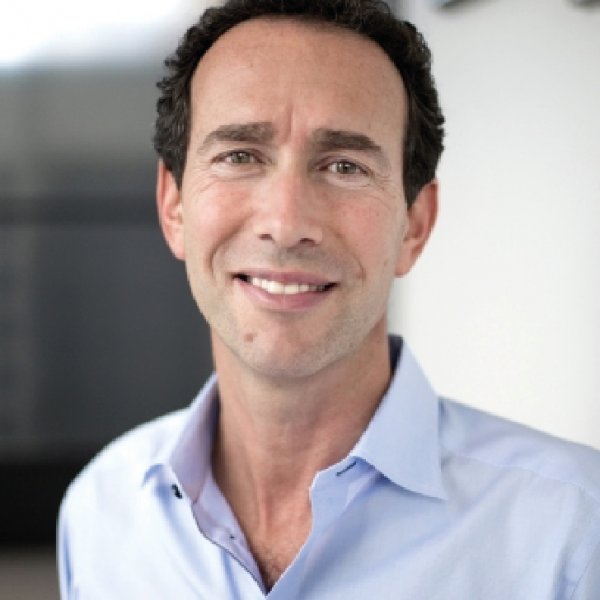 "We have supported Cranfield Trust since 2010 with unrestricted core cost funding because we believe in what the Trust does, and how it does it. We are delighted to be a partner of the Trust and to be on this journey together."

Sir Trevor Pears CMG, Pears Foundation
We work with a growing number of grant making trusts on 'funder plus' - programmes of work supporting grantees.

Whether providing consultancy or mentoring support to individual grantees, or running structured development activities for groups of grantee organisations, we are experienced in designing and delivering effective support programmes in partnership with funders. Our largest programme is Strive and we are proud to work with a number of foundations, delivering programmes to charities on a local, regional or national basis.
If you are a Trustee or a Grant Manager with a Charitable Trust or Foundation and would like to learn more about our work with funders, please contact Joanne Madders, Head of Development by emailing [email protected] or calling 01794 830338.