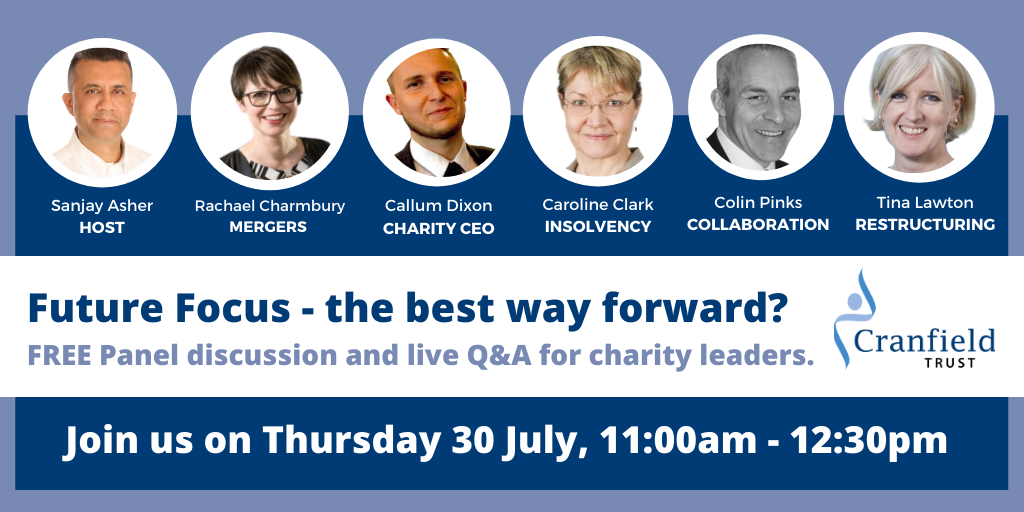 Date: Thursday 30 July
Time: 11am - 12.30 noon
Cost: Free
We are delighted to bring together into one virtual space a group of experts who will introduce key topics for scenario planning, as we continue on an uncertain path of service recovery. Each of our panellists will talk for 10 minutes providing a brief overview of some key routes to consider after which we will open the floor for Q&A. Delegates are invited to submit questions before hand and we will take further questions via our Q&A webinar facility.
We hope all delegates will leave having had an opportunity to reflect and with some ideas and options for potential next steps for their organisations whether that be greater collaboration with others through to merging or insolvency. Once you have registered you will receive the option of sending in a question. There will also be a live Q&A question and we will be inviting all that attended to smaller, topic related Peer to Peer Exchanges. These will be organised by demand and available dates.
After registering, you will receive a confirmation email containing information about joining the webinar.

---
Panellists
Chair: Sanjay Asher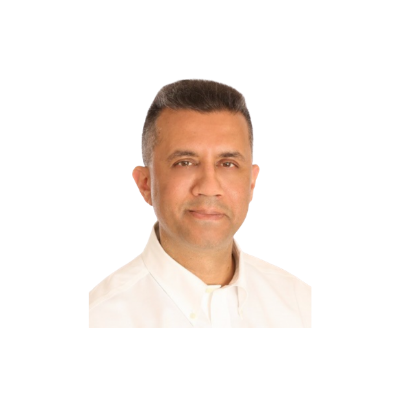 Sanjay is an experienced Finance Director with cross-sector experience in media, entertainment, retail and not-for-profit. Until recently, Sanjay was an interim specialising business improvement and on occasions turnaround when organisations were facing financial distress. Sanjay has undertaken non-financial roles such as business development, business affairs and operations as well during his career. He is a long-term volunteer with the Trust and has undertaken a number of projects during and after his MBA at Cranfield School of Management. Sanjay is currently a Finance Director at Station 12, which is a niche venture capital firm specialising in sports, entertainment and knowledge sectors.
Collaboration and Charities: Colin Pinks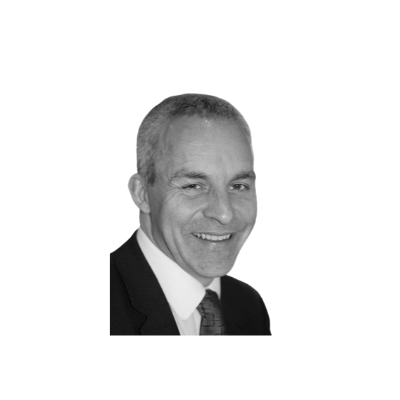 Colin's mission is to enable people to make the most of their human potential, by communicating, collaborating and adapting to change more effectively. Nurturing the collaborative space where people come together and new insights emerge, he blends experience in business, design, theatre, technology and art to improve the way we think, behave and work.
He has worked extensively across commercial and government sectors, building new businesses and now acts as a trusted adviser to senior leaders. He has worked with the Cranfield Trust as a volunteer for over 10 years and has served as chair and trustee for a major therapy charity for 5 years.
Colin is currently helping individuals, teams and organisations navigate to their Next Normal, delivering insights and practical tools to encourage resilience, team cohesion and organisational dynamics. He is a TED talker and conference presenter, sharing stories on why embracing collaboration, co-creation and complexity lie at the heart of our fast-evolving world.
Mergers: Rachael Charmbury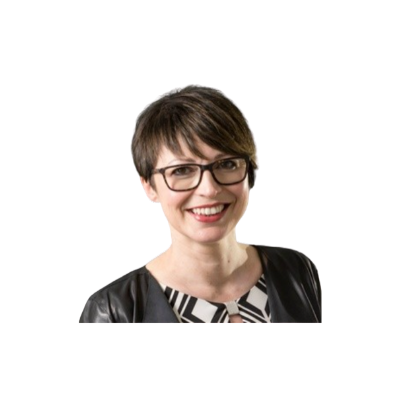 Rachael Charmbury is an experienced CEO and non-practising lawyer who has worked across a number of sectors including law, franchising, events, travel and property. She has experience of start-ups, growing businesses, mergers, acquisitions and disposals. Rachael has been a volunteer for The Cranfield Trust for the past 2 years and has facilitated sessions around cultural alignment together with undertaking merger feasibility and organisational sustainability work for charities. After working for 30 years, she is currently taking a "gap year" and is currently involved in setting up a local community wellbeing group and running a COVID-19 volunteer group in her village.
Restructuring: Tina Lawton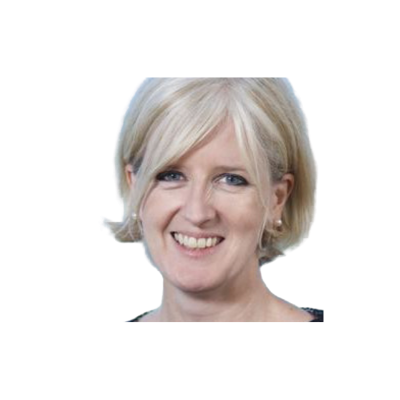 Tina is is a business professional with more than 25 years experience in the Life-science sector. She has lived and worked in many different countries and successfully led teams through the good times and the difficult. She is driven by purpose and making a positive difference and was awarded the prestigious Leading Woman Award in 2018 by the World Business Council for Sustainable Development (WBCSD), for her ability to balance profit, planet and societal agendas. Her Bio can be found by following this link.
She will speak to 'Restructuring' sharing her personal experiences, focusing on the "Why'' and exploring the "How" and asking the Question ''What kind of leader would you want to be….?'' if undertaking a restructuring program either to embed COVID 19 insights into 'just how we do things now' to sustain productivity or other gains, or the harder, but equally vital necessity to downsize to save costs to reinvest in more pressing priorities or critically to keep the lights on.
Charity CEO perspective: Callum Dixon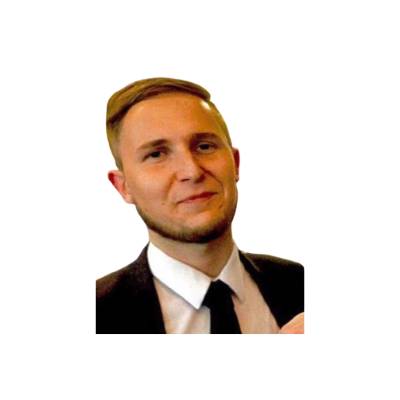 Callum Dixon is the outgoing CEO of Doncaster Alcohol Services (now Project 6 – Doncaster). Callum has been working in not for profits for 10 years with experience as a consultant for both the Cranfield Trust and private clients for 4 of those. Callum has worked across multiple sectors and experienced mergers from both sides.
"To merge or not to merge"
Truly fresh off a successful merger (at the start of July 2020), Callum will reflect on his experience as a CEO making the strategic decision to merge with another organisation. Callum will provide insight into the thought process behind a successful merger, offer some top tips and some honest reflections on how it feels to be involved in the process as a 'smaller' organisation in a merger.
Insolvency: Caroline Clark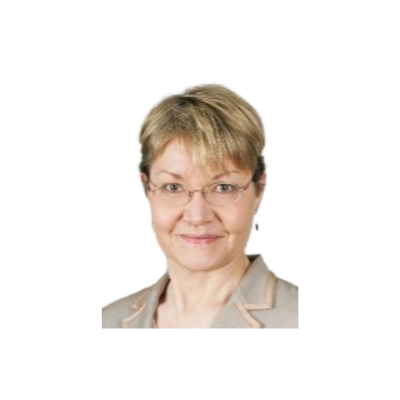 Caroline Clark is an insolvency practitioner with more than 30 years' experience, qualifying in 1989 and specialising in insolvency compliance since 1994. Graduating with an MBA from Birmingham University in 1999 Caroline now runs her own insolvency compliance consultancy which enables her to focus on the wider issues affecting the insolvency profession and the economic generally. Caroline is also qualified as a mediator and is honoured to be on the board of the Insolvency Practitioners Association.
---