Corporate partnership
Corporate partnership is an excellent way to reach your organisational Corporate Social Responsibility (CSR) goals, whilst providing vital support to the voluntary sector. Whether sponsoring one of our events or funding one of our services directly, we will work with you to find the right opportunity to meet your needs.
Our experienced and enthusiastic team has the expertise to build personalised partnerships which align with your values and meet your strategic business objectives.

Examples of ways we could work together include: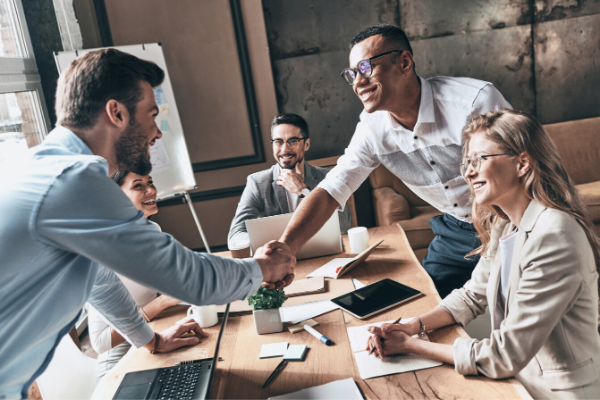 Involve your employees
Involve your employees by allowing them time to volunteer with us, encouraging them to work together to raise money for us or introducing a Matched Giving or Give as you Earn scheme. Creating a socially conscious organisation, which supports a good cause, is proven to attract and retain good staff, to boost morale and increase skills, confidence, wellbeing and productivity. Talk to our team about how we can work together with your employees.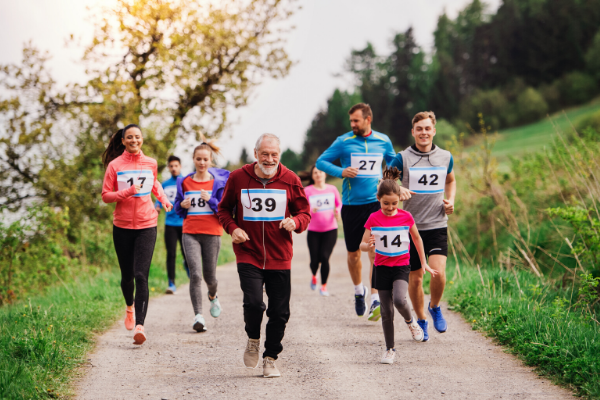 Charity of the Year
Nominating Cranfield Trust as your chosen charity is an excellent way of uniting your workforce to raise money together for a good cause. Our team will work with you to help with fundraising ideas, providing promotional resources and more.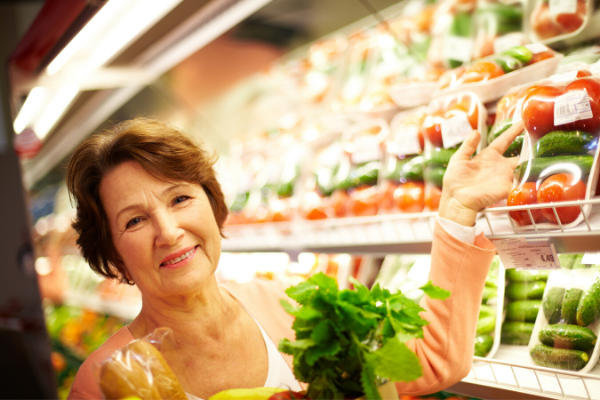 Involve your customers
Depending on the type of product or service you provide to your customers, you can work with us to raise vital funds by adding a donation at the point of sale through a Cause Related Marketing initiative. This is an excellent way to boost your brand profile, generate positive publicity and increase your sales whilst making a real difference to 100s of charities.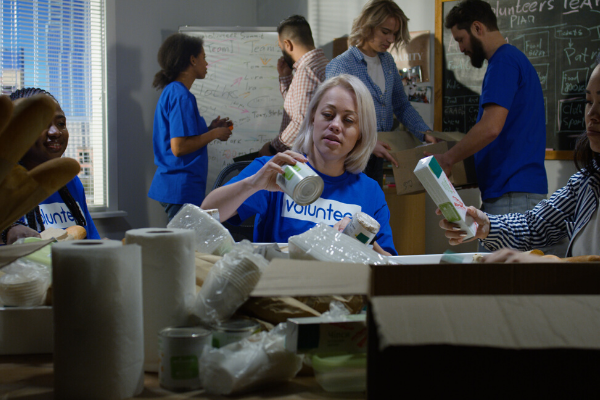 Bespoke strategic partnerships
Work with us to develop a successful partnership with purpose that is not only dynamic and engaging, but that meets numerous mutually beneficial needs across your organisation and ours and focused on the objectives of everyone involved.
If you would like to speak to someone about a corporate partnership with Cranfield Trust contact Joanne Madders, Head of Development by emailing [email protected] or calling 01794 830338.