Start your charity's Journey to Excellence©
J2E© is our unique tool for measuring change, progress, and success in the charities we help our with our pro bono management consultancy.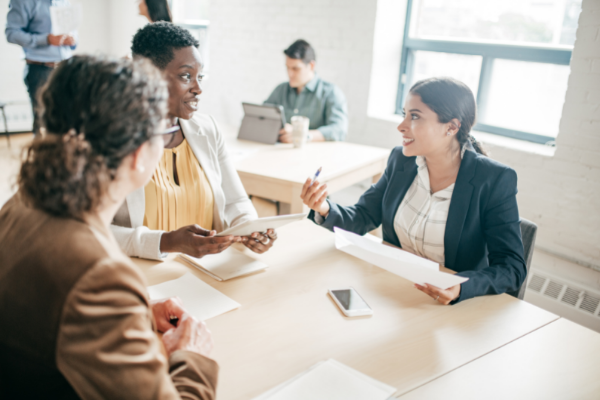 EVALUATE
Your personalised J2E© Report maps your charity's journey with us, evaluates your progress and provides you with a focus point for future development and success.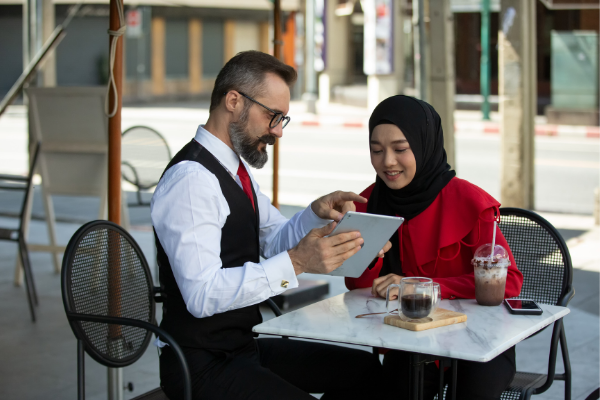 COMMUNICATE
J2E© helps you prioritise, plan, produce outputs, and measure performance, enabling you to communicate your organisation's progress with key stakeholders.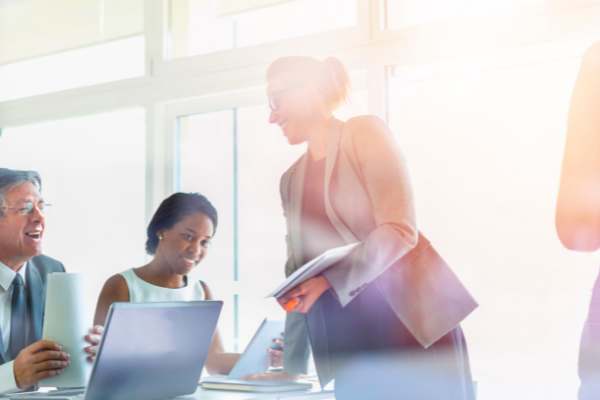 LEARN
J2E© has been designed to educate and share knowledge, so you can identify strengths, areas for development and highlight opportunities for growth.
Mapping your Journey to Excellence©
Embarking on your organisation's Journey to Excellence© will help you understand your charity's effectiveness and ability to achieve your vision.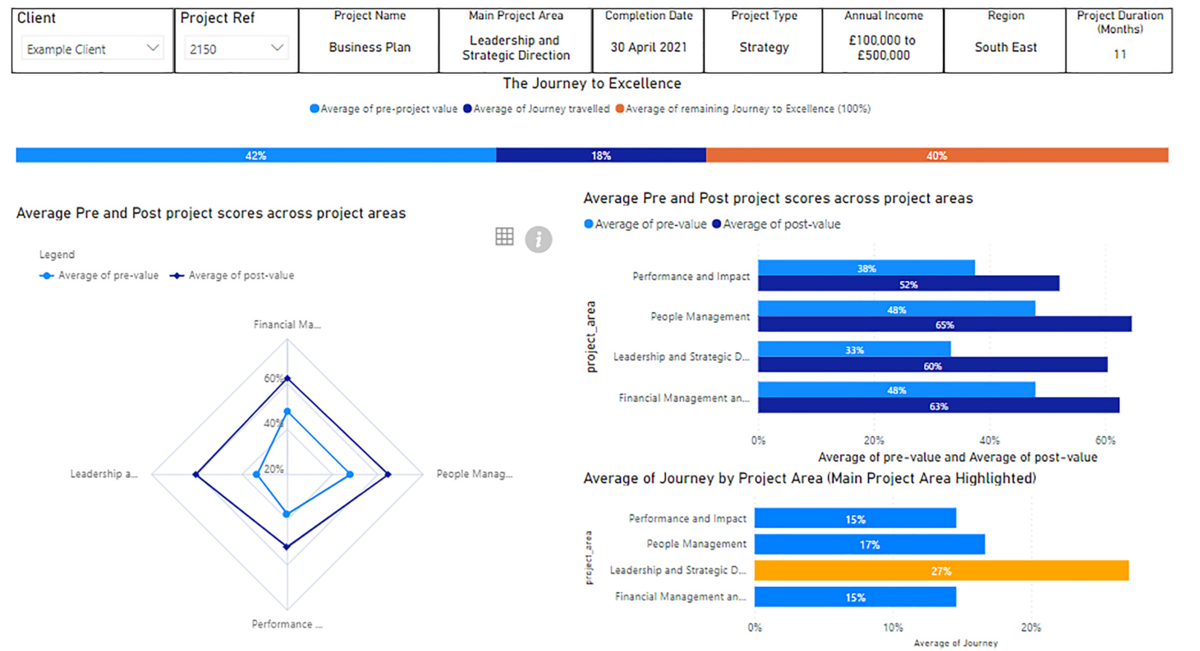 Do you have a clear sense of where your charity or non-profit is now, and where you want to be in the immediate and longer-term future?
J2E© works in harmony with our pro bono management consultancy to measure your organisation's progress, growth and success. With the help of your Project Manager, you will fill out an assessment questionnaire to show your charity's position in four core business areas before and after the project:
1. Leadership and strategic direction
2. People management
3. Financial management and sustainability
4. Performance and impact
Once your pro bono management consultancy project ends, you and your Project Manager will discuss the results of your pre and post project assessments.
The results will be used to produce your personalised J2E© Report. The report will help you to measure your progress, celebrate success, and set goals in areas you would like to develop further. J2E© is also a great tool for showing off your accomplishments to your trustees, funders, and other stakeholders.
Helping charities do more good with J2E©
We're proud to say that we've had a hand in helping these charities do amazing things and it means everything to us.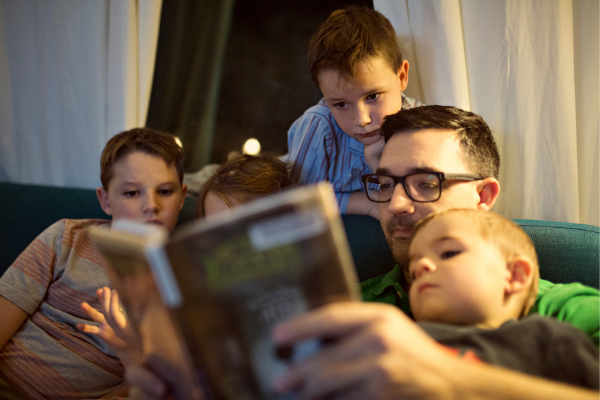 Organisation: World Book Day
Location: London
Project: Business Plan
"J2E helped us to see firstly what our challenges are, and then to make a clear plan to address them. It was a supportive, positive experience and I'd recommend it to any charity looking for a way to see the wood from the trees!"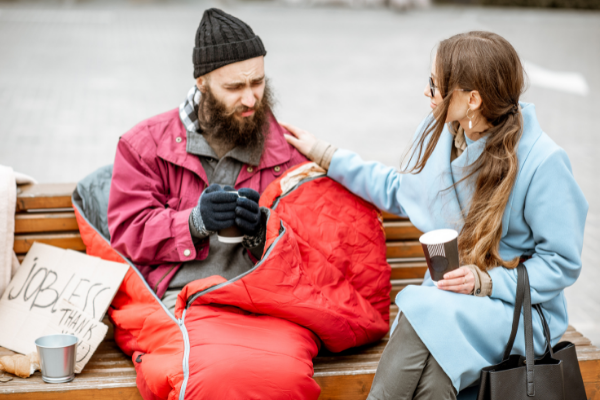 Organisation: Ashdown Medway Accommodation Trust
Location: South East
Project: Organisation Review
"Our better performance has created a surplus of in the region of £200k. The total value of efficiencies made are in the region of £150k. Without the support of Cranfield Trust we wouldn't have thrived during our year of change management and dealt with the pandemic."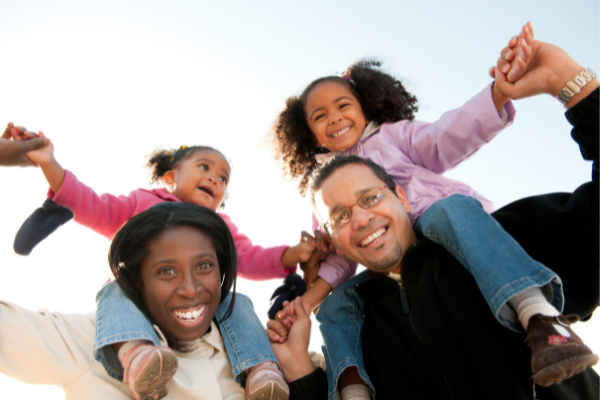 Organisation: Institute of Family Therapy
Location: London
Project: Organisation Review
"I cannot say enough about the helpfulness of the Cranfield J2E review. It was very helpful in clarifying some of the issues known to me, some things that were not visible or articulated well enough, and it helped to frame up what we needed to do to move forward. I cannot say how valuable the review was for us."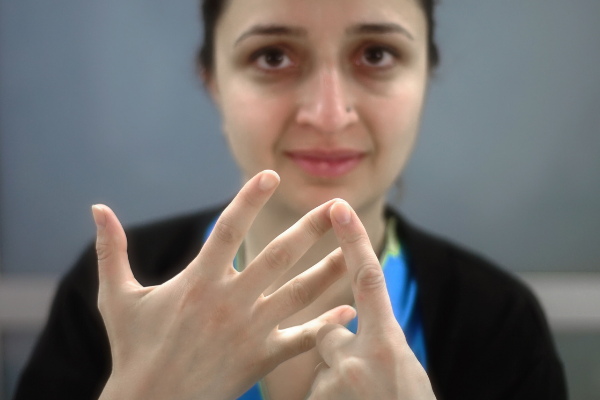 Organisation: Deaf Awareness
Location: North East
Project: Business Planning
"Without John's help our organisation would not have got to this point in such a structured way and I believe that the foundation John has helped us set-up here will hold us in good stead for many years to come. Thanks to John and all at the Cranfield Trust, I'm glad we found you."