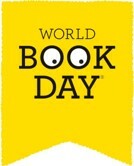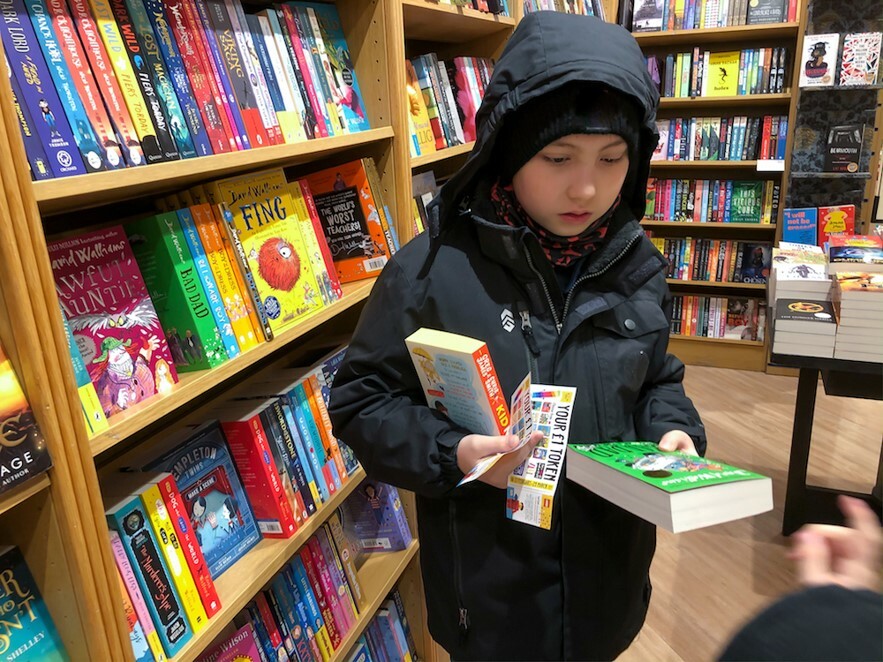 Background
World Book Day changes lives through a love of books and shared reading. Its mission is to promote reading for pleasure, offering every child and young person the opportunity to have a book of their own.
Reading for pleasure is the single biggest indicator of a child's future success – more than their family circumstances, their parents' educational background or their income.

Through its annual celebration of books and reading World Book Day has, over twenty years, engaged with millions of children across the UK and Ireland to give them a book of their own and to encourage reading for pleasure, helping to improve life chances.
Challenge
The charity had recently published its five-year strategy, articulating its purpose and a new focus on reaching children in areas of disadvantage and those not currently reading. Approaching Cranfield Trust, CEO Cassie Chadderton explained,
"We are now developing a business plan to give structure to our plans to meet our strategic objectives. We would appreciate support to develop this action plan; to make it achievable and measurable, and to help focus the charity's resources at a time of growth and change."
Solution
Project Manager, Claudia Venosa-Hepworth, first worked through Cranfield Trust's Journey to Excellence© Impact framework, to identify the organisation's development needs. This was of huge benefit to Cassie, who said,
"It helped us to see firstly what our challenges are, and then to make a clear plan to address them. It was a supportive, positive experience and I'd recommend it to any charity looking for a way to see the wood from the trees!"


Claudia then introduced volunteer Julian Greenaway, who helped the charity to identify the actions required to meet their objectives for the next three years, prioritising them, and setting realistic timescales for completion. Each action was assigned to a responsible executive and reviewed to ensure that the workload was manageable and could be completed on time. Julian commented, "It was an absolute pleasure working with the charity and improving the planning process to ensure resilience and sustainability."
Impact 1
"We're proud to be working to a new, and ambitious, strategy for World Book Day. Our three objectives demonstrate our aim to reach more children, to work more effectively with partners and to become financially and administratively resilient. But we were also conscious of the scale of that ambition.

It's a five-year plan, and we knew that would mean change would happen over time, but we're also a small team, and of course delivering the annual event, World Book Day itself, takes up a huge amount of our resource. So, we had to think very carefully about how to progress.

As a result of working with our mentor we have grown in confidence; because we have a far clearer sense of our priority actions and how to take long term, but effective, steps toward our goals."

Impact 2
"World Book Day has been looking closely at how we do more to reach all children, with an increased focus on areas of need and disadvantage. We want to keep the elements of World Book Day that have worked well over the last 25 years, and bring in ways of reaching a broader group of children.

For us, that it means collaboration and partnerships, and of course dedicating resource to developing this. We'll now be a more efficient and effective organisation, able to prioritise the work and actions which will help us to reach our beneficiaries more clearly."