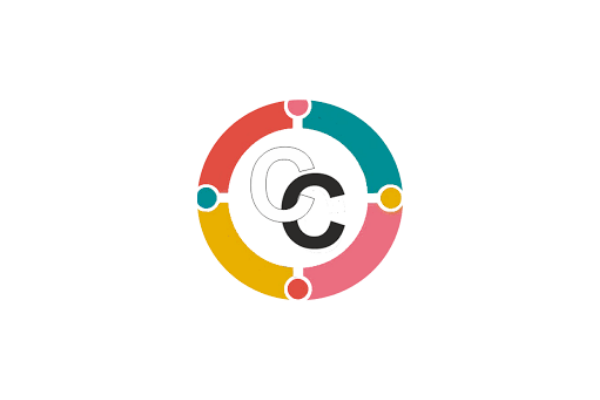 BACKGROUND
Conwy Connect for Learning Disabilities was set up in 1997 to help promote the rights of people with a learning disability living within the County of Conwy in North Wales. Its aims include ensuring people have equality of choice and opportunity in the community where they live.
THE CHALLENGE
Following a referral from the Lloyds Bank Foundation, Cranfield Trust was invited to work with Catherine Thornton, Chief Officer at Conwy Connect to help in updating their business plan. She wanted the plan to support their future financial needs and reflect the charity's strategy for growth, including new developments such as a possible retail option, which were outside Conwy Connect's usual activities. Catherine said,
"It would enable us to have a clear vision of Conwy Connects short term and long term future. The trustees would have an up to date plan to ensure accountability when making decisions and it wouldl enable us to continue to grow and help more people."
HOW WE HELPED
Cranfield Trust Project Manager in Wales, Jayne Kendall introduced Catherine to volunteer Michael Grant to help to develop a 3-year strategic plan including financial forecasts.
Michael worked closely with Catherine Thornton to evaluate the charity's financial information, to find out the main financial drivers and likely developments, including a new retail option, and to put together a 3 year financial forecast in the format the organisation already used. These forecasts were discussed with the Trustees to ensure they were in agreement with the direction of travel.

From this, Catherine produced a comprehensive draft Strategic Plan which expanded on the financial forecasts, putting them into the context of the charity's activities and future plans, and into which they could be inserted.

As Michael commented on completion of the work, this was "a very enjoyable project that went to plan!".
IMPACT
Catherine was delighted with the support, saying that "We are now able to project our services forward." As she explained,
"We now have a 3 year strategy and business plan which has been signed off by the Board. If we are able to grow as our business plan has stated we will, it will have a massive impact on our beneficiaries."
In summing up the work, Catherine commented,
"It has been an absolute pleasure to work with Mike. He was knowledgeable, approachable and professional. I would highly recommend Cranfield Trust and Mike to all my peers."