Head of Communications and Insight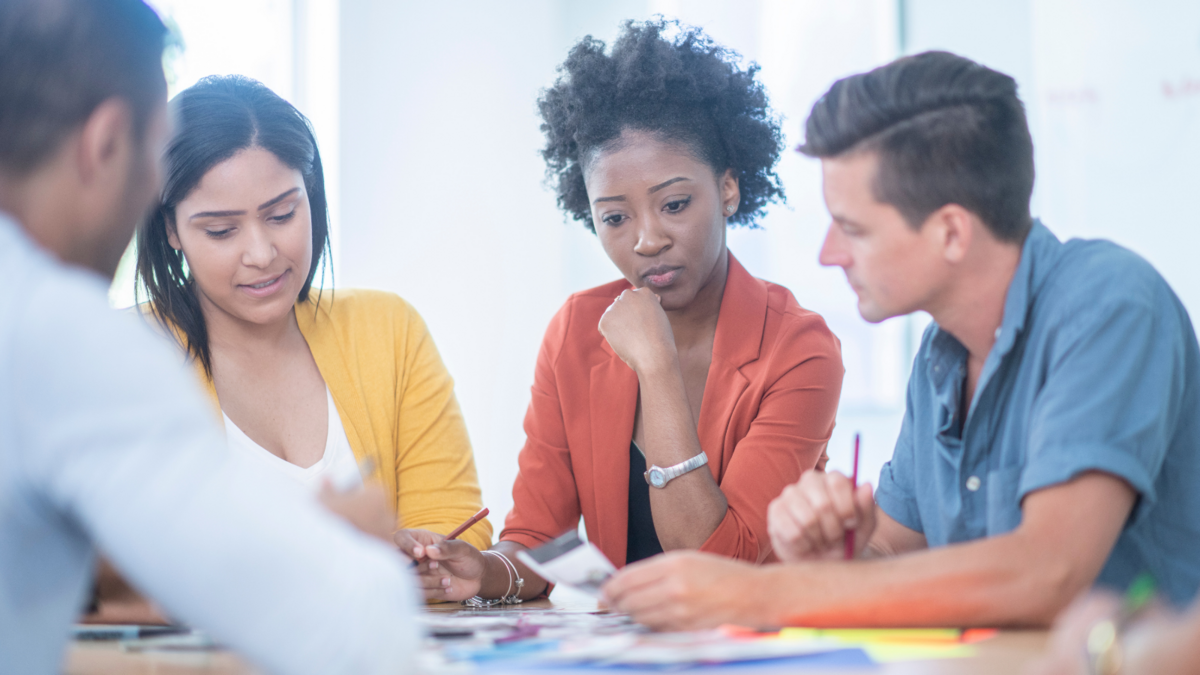 Salary: £45,000 - £48,000 full time, flexible working or 4 day week possible
Closing Date: 10th December 2021
Help us to maximise our impact in supporting vital welfare charities, and to share our insight across the voluntary sector. This new role of Head of Communications and Insight will help us to deliver our new strategy, building on our 30 year successful track record.
About Cranfield Trust
Cranfield Trust is the leading pro bono management support organisation for the charitable sector in England, Wales and Scotland. We work with hundreds of charities every year, thanks to our register of 1,400+ commercial sector volunteers, and have a deep knowledge of the management challenges of small to medium size welfare organisations.
Our strategic goals for 2025 include using our knowledge and insight to be a strong voice for excellent charity management, and being a reliable 'go to' source of expert knowledge, management skills and organisation development support.
The Role
The new role of Head of Communications and Insight will be part of the Trust's Senior Management Team, and will help to lead us on the next stage of our journey, raising awareness of the importance of charity management excellence, and the Trust's role as the leading management support organisation for the voluntary sector.
This is a strategic position, but as we are a small organisation, you will need to take a practical role in delivering as well as designing communications strategy. You will manage a team of two part time communications specialists.
Our office is in Romsey, Hampshire, and you will need to be able to spend some time in the office to work with the senior management and communications teams, but the role can be home-based, with UK travel as needed.
Cranfield Trust is committed to encouraging and supporting a diverse workforce and we are working to improve our understanding and practice in relation to diversity, equity, and inclusion. We welcome applications from everyone who can bring different and diverse perspectives and experience to the organisation.
For more details on the job description and how to apply please download the application pack.
Information provided will remain private and confidential and used only for the purpose of recruitment. Cranfield Trust will retain recruitment and selection information for 6 months.