Essentials to Excellence: How to create a business plan for your charity
Presenter: Stephen Cahill - Cranfield Trust Volunteer
The style of the webinar is a mix of presenter input and lively case studies with as much input as possible. You will leave the session equipped with simple practical steps you can take to translate your thoughts into action quickly.
You will learn how to:
Be successful at business planning – what has changed forever and why you need to revisit your business planning approach.
Make your business plan robust and avoid being 'blindsided'.
Use your business plan as a focus for funders.
Do business planning with half the effort for twice the result!
Stephen Cahill Bio: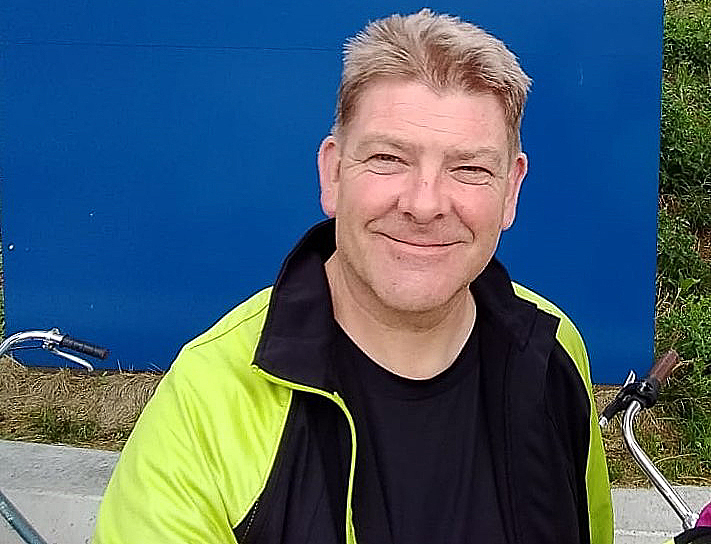 Stephen Cahill BSc MPA (Warwick) is a semi-retired executive with extensive senior experience across the public, private and charity sectors. He has over 30 years of experience in helping organisations improve their governance, strategy, and operations. He specialises in helping organisations to achieve rapid results by focusing on,"the things that really matter". He has been an active Cranfield Trust volunteer for nearly a decade.





---
Essentials to Excellence: Next Steps - What does the future look like for your organisation?
Presenter: Rachael Charmbury - Cranfield Trust Volunteer
This session will allow CEOs/senior management teams to reflect and ask themselves the difficult questions and consider next steps. The future could be growth on the back of new opportunities presented by COVID, business as usual, contraction, re-structuring, merger or in fact closure.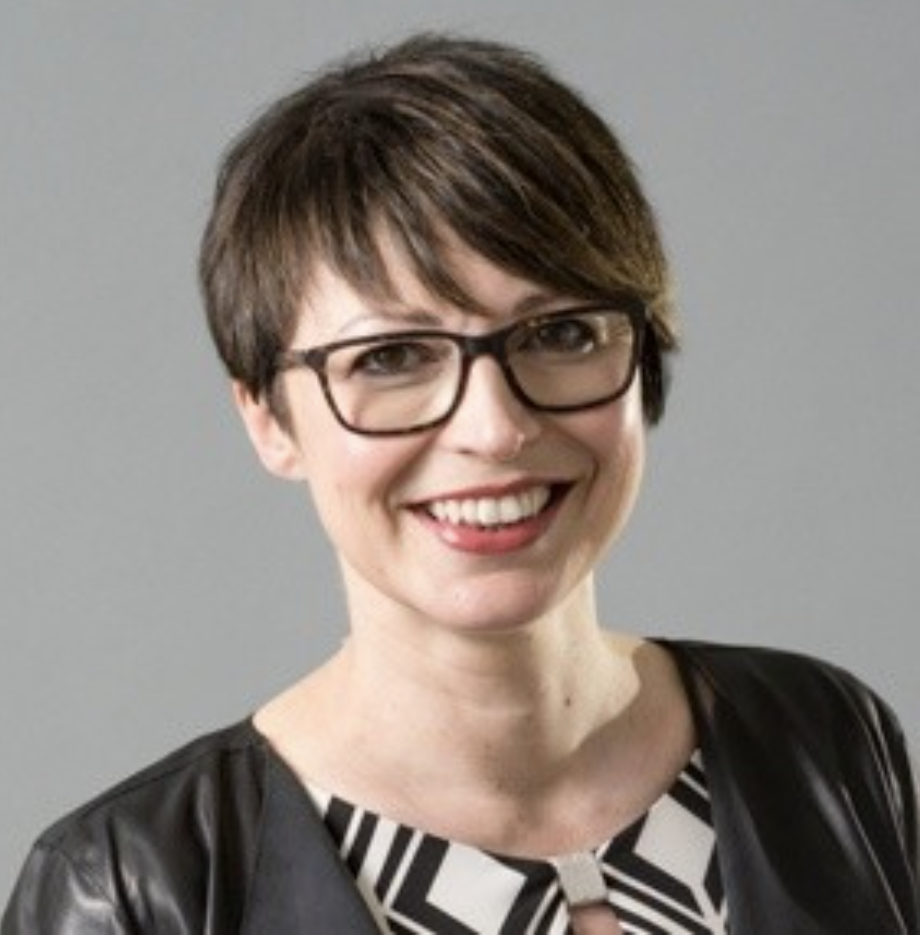 Rachael Charmbury Bio: Rachael Charmbury is an experienced CEO and non-practising lawyer who has worked across a number of sectors including law, franchising, events, travel and property. She has experience of start-ups, growing businesses, mergers, acquisitions and disposals. Rachael has been a volunteer for The Cranfield Trust for the past 2 years and has facilitated sessions around cultural alignment together with undertaking merger feasibility and organisational sustainability work for charities. After working for 30 years, she is currently taking a "gap year" and is currently involved in setting up a local community wellbeing group and running a COVID-19 volunteer group in her village.
---
Essentials to Excellence: Charities Collaborating – Why it's important in a fast changing world and how to make it work.
Presenter: Colin Pinks - Cranfield Trust Volunteer
This session looks at different types of collaborations, the challenges that can be faced and when done well, the benefits that can be achieved.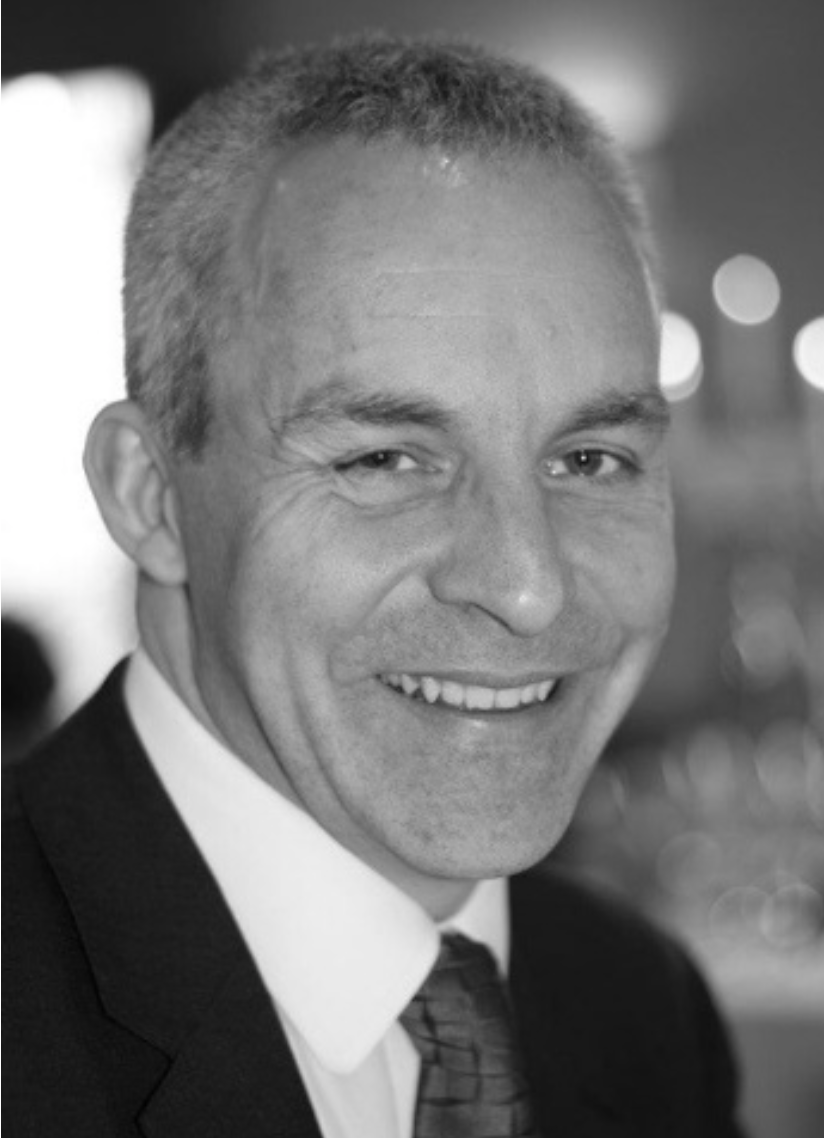 Colin Pinks Bio: Colin creates experiences for collaboration and learning that are engaging, playful and deliver real change. Embracing leadership, teamwork, communications & personal performance.




---
Essentials to Excellence: Re-thinking remote working - Looking beyond Zoom and teams to efficiency, effectiveness and well being.
Presenter: Kirsten Edmondson - Cranfield Trust Volunteer
As part of Cranfield Trust's Future Focus series Kirsten will take us through key considerations for working remotely. Attendees will be learn how to:
Create clear objectives, develop connections and measure success
Maintain well being and life work balance
Identify the right remote working tools for you
Kirsten Edmondson Bio: Kirsten in a longstanding Cranfield Trust volunteer. She is passionate about the people in the digital equation; the customers and their experiences plus the staff going through cultural and organisational change. She is an active member of various diversity and inclusion initiatives and have a particular interest in social, gender and neurodiversity inclusion in the education and the workplace.
---
Essentials to Excellence: Talking and walking through numbers – focussed on financials, including cashflow forecasting and funding
Presenter: Kate Masters - Cranfield Trust Volunteer
This is a financials session which will include going through what a robust cashflow model looks like, tools, packages that charities could use, tips etc. It will briefly cover funding in the financial accounting context – where it comes from and mix – contracted, grants, enterprise etc. Does this mix need to change to ensure sustainabilty?
Kate Masters Bio: An international, dynamic and commercially astute Company Director and Chartered Accountant with general management and due diligence experience: Demonstrated ability to successfully lead multi-national, multi-disciplinary business project teams: Highly analytical, pro-active and results oriented. Kate is an experienced Cranfield Trust volunteer.
---
Essentials to Excellence: A Practical Guide to Re-Opening after Covid Closedown
Presenter: Steve Hodgson - Cranfield Trust Volunteer
Looking to the near future this webinar provides information about returning to your normal places of work.
The webinar covers:
Staff availability and team rotations
Transportation to and from work
Visitors Temperature and other screening
Workspaces and common areas
Cleaning protocols and PPE
IT provision, accessories and furniture
Awareness and education
Handling unwell staff and reinfection response
Resources from the webinar:
Download the Webinar as PDF with Notes
Re-Entry Checklists by Cranfield Trust

Return to Office by Advanced Workplace Institute

Steve Hodgson Bio: Steve is a Business Continuity Consultant working for Clearview Continuity. He has previously built his own consulting business specialising in Business and Cyber Resilience. His background is IT Services with 30 years experience at IBM in numerous Global and European executive roles covering IT Transformation, Change Management, Organisation Change and Strategy, Process Management and Audit as well as Business and Cyber Resilience. He is a Trustee on the board of two Charities, bringing expertise in Digital Transformation and IT & Cyber Risk Management, volunteers as a consultant at the Cranfield Trust and is a Lay Representative at Health Education and Improvement Wales. He has a Diploma in Management from Henley Business School.
---
Essentials to Excellence: Managing Resilience in Difficult Times
Presenter: Matthew Curtis
In this webinar Matthew explores what is resilience within a charity and what it means to us as individuals, 6 keys to resilience, keeping control, recognising and managing our engird states, as well as handling trigger events.
---
Essentials to Excellence: Cash Flow Forecasting for Charities
Presenter: Marie Langan
In this webinar Marie explores practical suggestions for cash flow forecasting, shares ideas and resources, as well as a variety of knowledge and experience for charities.
---
Essentials to Excellence: Be Alert - Protect Your Data - Stay Secure: Cybersecurity Essentials
Presenters: Matthew Curtis and Clare Gray
In this webinar from Cranfield Trust Project Manager in the North East, Matthew and former Head of Cyber Security Academy at BT Clare Gray talk about Cybersecurity essentials.
Visit our webinar channel for more on demand webinars