Skip to main content
How to create a business plan for your charity
The style of the webinar is a mix of presenter input and lively case studies with as much input as possible. You will leave the session equipped with simple practical steps you can take to translate your thoughts into action quickly.
You will learn how to:
Be successful at business planning – what has changed forever and why you need to revisit your business planning approach.
Make your business plan robust and avoid being 'blindsided'.
Use your business plan as a focus for funders.
Do business planning with half the effort for twice the result!
Stephen Cahill Bio: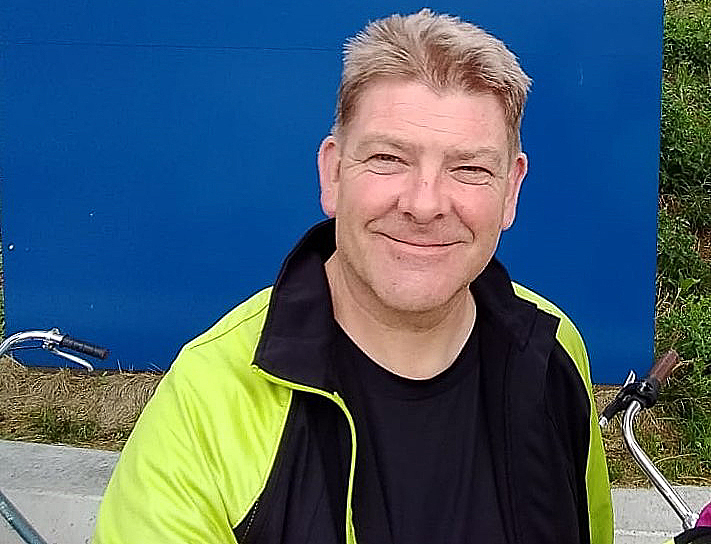 Stephen Cahill BSc MPA (Warwick) is a semi-retired executive with extensive senior experience across the public, private and charity sectors. He has over 30 years of experience in helping organisations improve their governance, strategy, and operations. He specialises in helping organisations to achieve rapid results by focusing on,"the things that really matter". He has been an active Cranfield Trust volunteer for nearly a decade.