Skip to main content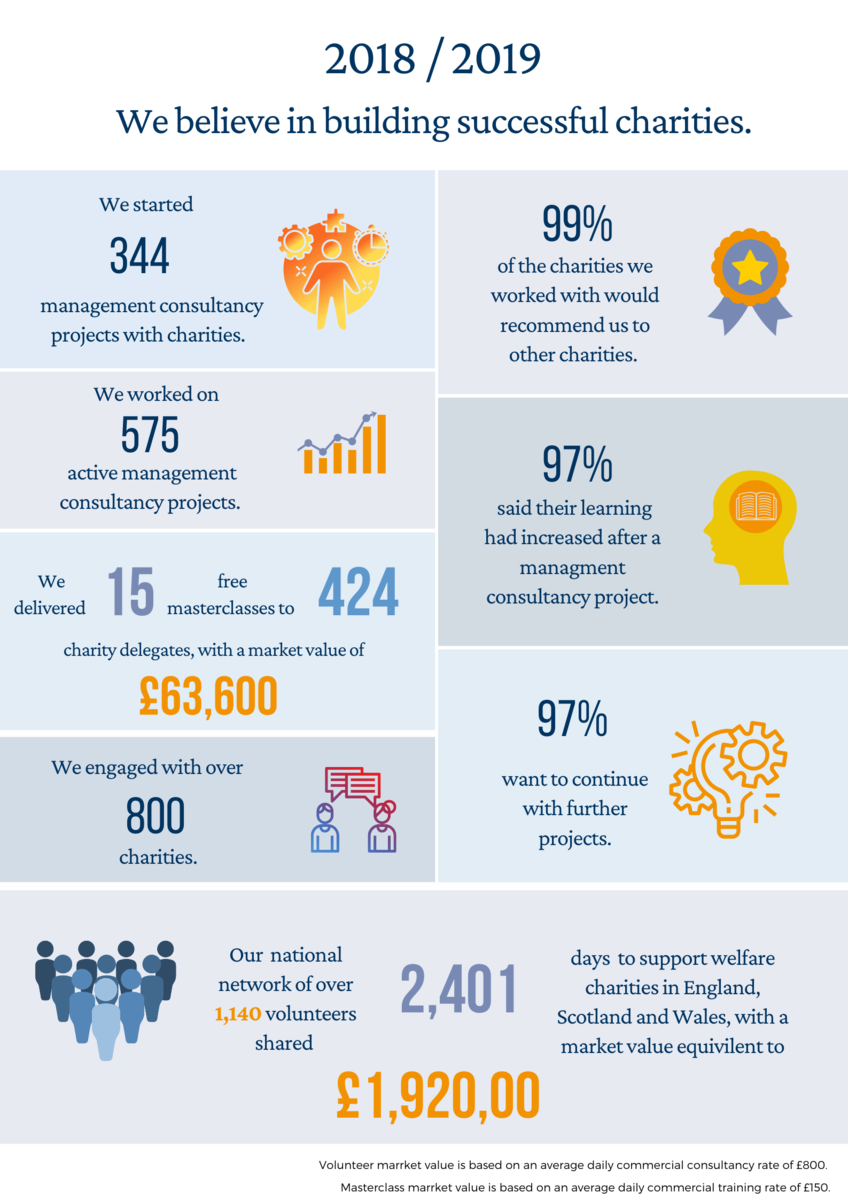 Financial year 1 October 2018 - 30 September 2019
---
Rachel is the CEO of Caxton Youth, and a professional Youth and Community Worker.
In this short video, Rachel speaks about her experience working with Cranfield Trust.
Rachel joined Caxton Youth Organisation as a Youth Worker in 2010, and worked with the charity's Manager of over twenty years to deliver specialist Youth Work provision, at both Caxton Youth Club and Midge Island. In 2013 Rachel became Chief Executive, when her predecessor Janet Beech MBE retired.