Skip to main content
Volunteer viewpoints
It's not just the hundreds of voluntary organisations we work with every year that benefit from the value of your business expertise, there is a personal benefit too. Many of our volunteers feedback to us the positive feeling they get from sharing their time to help others. Here's what some of our volunteers have to say about their experience:
---
"The real value to me is to be able to leverage my skills and experience in a way that adds value for a good cause. This role enables me to give back in a field that often receives little attention in society, which is both important to me and is an interesting balance to my day job."
Andreas von Paleske, Independent Consultant
---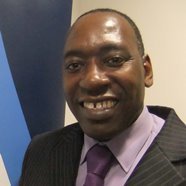 "Having been a recipient of the Cranfield Trust MBA Scholarship for the Voluntary Sector, I was delighted to join the Trust as a volunteer and have been able to work on several projects with organisations addressing a diverse range of issues. I have also been able to recommend the opportunity to friends and colleagues, who have been similarly impressed by the role they are able to play in supporting charities in need of business mentoring."
Mark Sturge, Head of England - London Christian Aid
---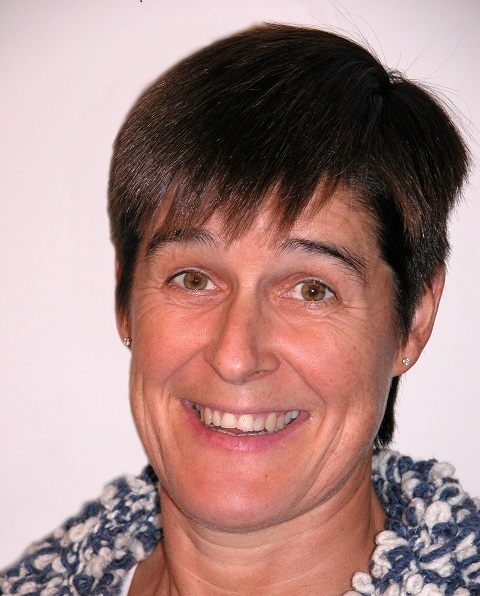 "Managers in small charities often feel very isolated, so they appreciate knowing that they are not alone in the difficulties they are experiencing. Telling them about solutions that have worked in other voluntary organisations always goes down well."
Alison Radevsky, Voluntary Sector and Research Professional, Freelance
---