Skip to main content
Free webinars for charity leaders.

Register for one of our webinars and discover how you can successfully manage the most pressing issues facing charity leaders today.
You will learn practical solutions, best practice and be able to get answers to your questions from leading industry experts, during the live Q & A.
Why join one of our live webinars?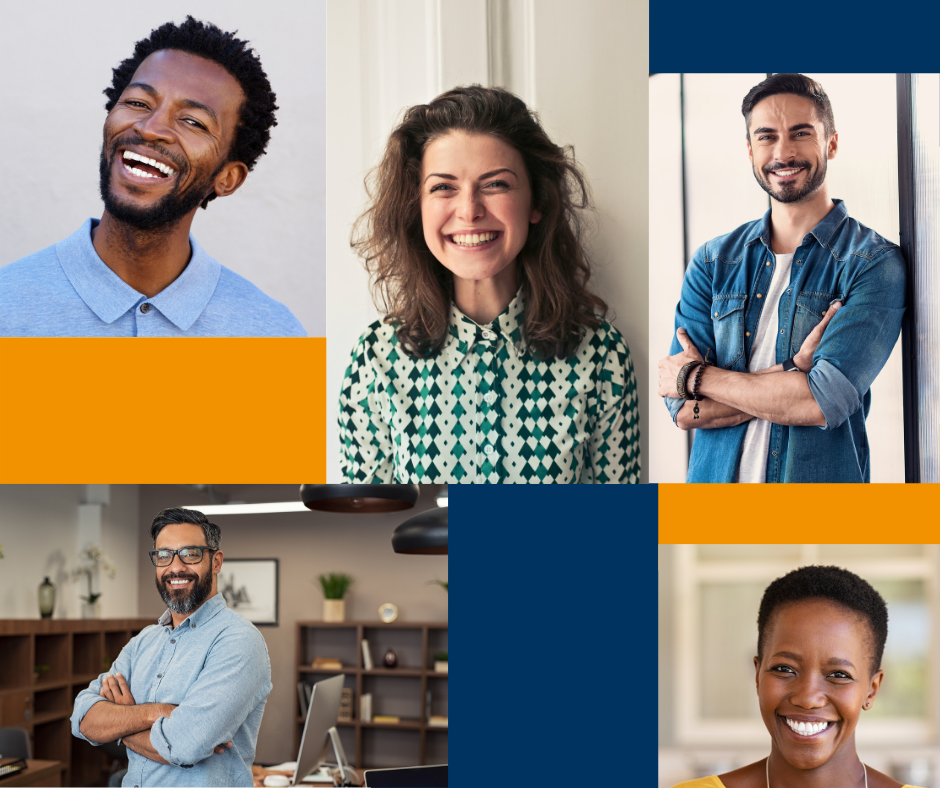 Learning
Learn best practice on key topics from leading industry experts, to help you build a successful charity. Get answers to your questions during the live Q & A, hear practical tips and advice, and receive a recording of the webinar.
Exchanging
After the webinar, you will be invited to join our Peer 2 Peer Exchange, where you can share knowledge and experience with a small group of charity leaders, in expertly facilitated sessions.
Advancing
Advance your organisation with a tailored management consultancy project for your charity, 1:1 mentoring and by visiting our online resource library.
Developing
Achieve your goals and show your commitment to your personal development. If you watch the live webinar, your will receive a certificate to recognise your Continuing Professional Development (CPD).
---
How to create a business plan for your charity
Essentials for Excellence Series
18 March 2021 10.00 am - 11.30 am
The style of the webinar will be a mix of presenter input and lively case studies with as much input as possible. You will have the opportunity to share and reflect on best practice, leaving the session equipped with simple practical steps you can take to translate your thoughts into action quickly.

You will learn how to:
Be successful at business planning – what has changed forever and why you need to revisit your business planning approach.
Make your business plan robust and avoid being 'blindsided'.
Use your business plan as a focus for funders.
Do business planning with half the effort for twice the result!
The webinar will be run by Stephen Cahill BSc MPA (Warwick) who has over 30 years of experience in helping organisations improve their governance, strategy, and operations.

Presenter bio: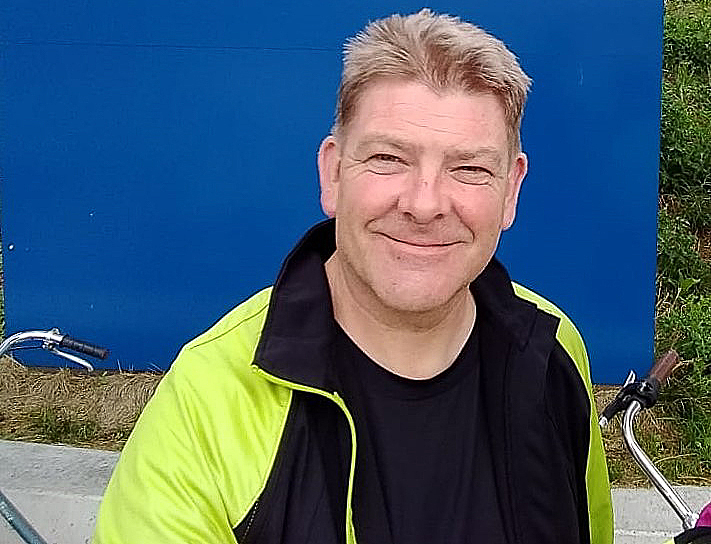 Stephen Cahill is a semi-retired executive with extensive senior experience across the public, private and charity sectors. He specialises in helping organisations to achieve rapid results by focusing on,"the things that really matter". He has been an active Cranfield Trust volunteer for nearly a decade.

---
How to present and persuade on video calls
Learning from Leaders Series
24 March 2021 11.00 am - 12.00 pm
Mastering the art of presenting a video call will help you to persuade, influence and improve outcomes for your charity.
Join Dominic Laurie, former journalist, presenter and reporter for the BBC for 12 years, to discover how to present video calls that have greater impact and drive results.
The pandemic has forced us all to become experts at using online conferencing software but do you have the skills to effectively effectively persuade and influence during video calls?
Dominic will guide you through the process, sharing his tops tips, experience and advice, so your charity has greater success getting the resources or support you need, and get your message heard.
You will learn how to:
Be focused and land your key points.
Use language and your voice effectively.
Structure the meeting for best results.
Manage the pace of the meeting.
Engage with the audience, whether they are your team, beneficiaries, funders or supporters,
Presenter bio: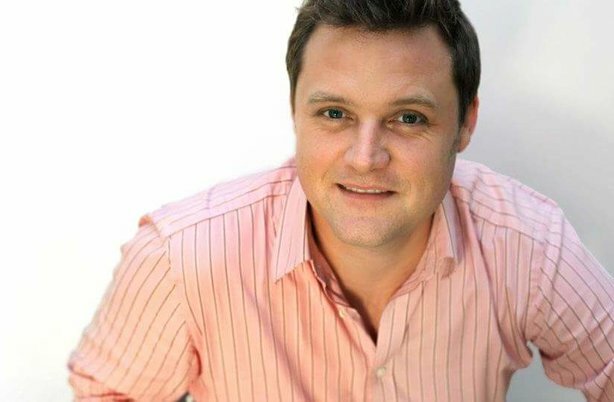 Dominic was a presenter and reporter for the BBC for 12 years. He was a business journalist on Breakfast TV, Radio 5 live, the World Service, World TV and the Today Program.
Dominic has advised companies on how make a greater impact in their communications. He acts as an editor in chief on editorial boards, creating content newsrooms for companies. He has trained hundreds of executives how to present, communicate with staff, and perform well in front of the media. He is also a specialist in video, bringing his skills as a TV reporter into the corporate world.
Dominic read French and Italian at the University of Cambridge. Prior to the BBC, he worked in marketing for an airline and a food company.

---
Did you miss our most recent webinar?
Don't worry, you can now watch the live recordings on our new webinar channel.
All webinars are exclusively for leaders of charities, CICs and non-profit organisations.

---