Skip to main content
Free webinars for charity leaders.

Register for one of our webinars and discover how you can successfully manage the most pressing issues facing charity leaders today.
You will learn practical solutions, best practice and be able to get answers to your questions from leading industry experts, during the live Q & A.
Upcoming webinars:
Make your digital vision a reality: The Charity Digital Code of Practice
Learning from Leaders Series
27 May 2021 10.00am - 11.00am
Presenter: Zoe Amar
When we talk about digital service delivery, we tend to focus on how technology can help our beneficiaries. With charities are under more pressure than ever before and increasing demand for your services, have you considered all the ways digital technology help your charity?
You may have a vision of where you'd like your charity to be with digital but just don't have the confidence or 'know how' to get there.

Join Zoe Amar, one of the charity sectors leading digital experts and Chair of the Charity Digital Code of Practice, to discover how The Digital Code of Practice can help you develop your charity's digital vision. You'll learn the key actions you need to take to make your digital vision a reality, so you can drive engagement, stay relevant and increase your impact, efficiency and sustainability.

You'll hear about some of the challenges third sector organisations face and how you can use digital tools and service design techniques to overcome them, help raise your charity's profile, improve your digital presence and engage your charity supporters in new ways.
In this webinar you'll learn how to:
Develop a vision of where you'd like your charity to be with digital by the end of the crisis.
Understand your users' changing needs.
Plan what resources you need to make your vision happen.
Presenter bio - Zoe Amar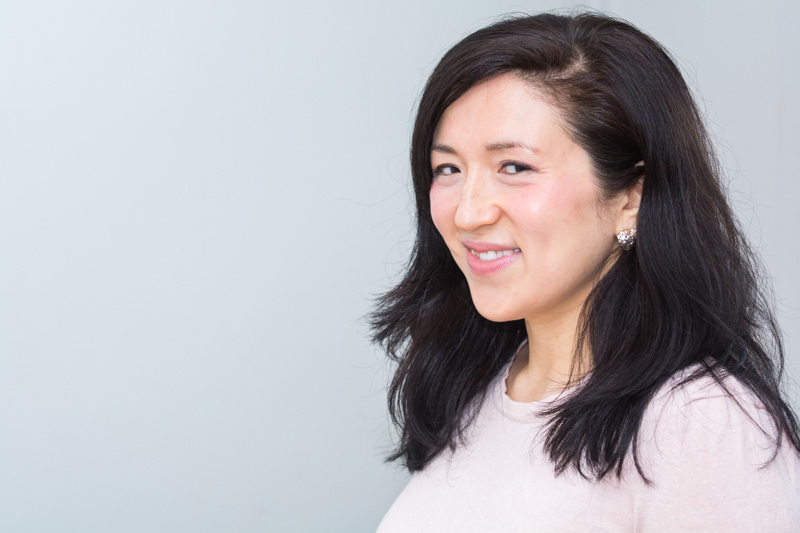 Zoe Amar is widely regarded as one of the charity sector's leading digital experts. She founded digital agency and social enterprise Zoe Amar Digital in 2013. Their clients have included Sense, Anglia Ruskin University and The School for Social Entrepreneurs. Zoe is Chair of The Charity Digital Code of Practice. She writes for Third Sector about charities and digital issues and co-founded the Social CEOs awards .
Zoe and her team produce an annual barometer of how charities across the UK are using digital, The Charity Digital Skills Report. She also co-authored The Charity Commission's digital guidance for trustees, 'Making Digital Work.' Zoe has twelve years' experience as a charity trustee. She currently sits on the board of Charity Digital Trust (formerly known as Tech Trust). Previously, she was on the Board Audit and Risk Sub-Committee at the Samaritans as their digital expert.
Before founding Zoe Amar Digital she worked for 5 years as part of the leadership team at a national charity which advised nonprofits about technology. She is the winner of an Inspiring Communicator award from Charitycomms. She was recently voted one of the 25 most influential charity leaders by Charity Times.
---
Why join one of our live webinars?
Learning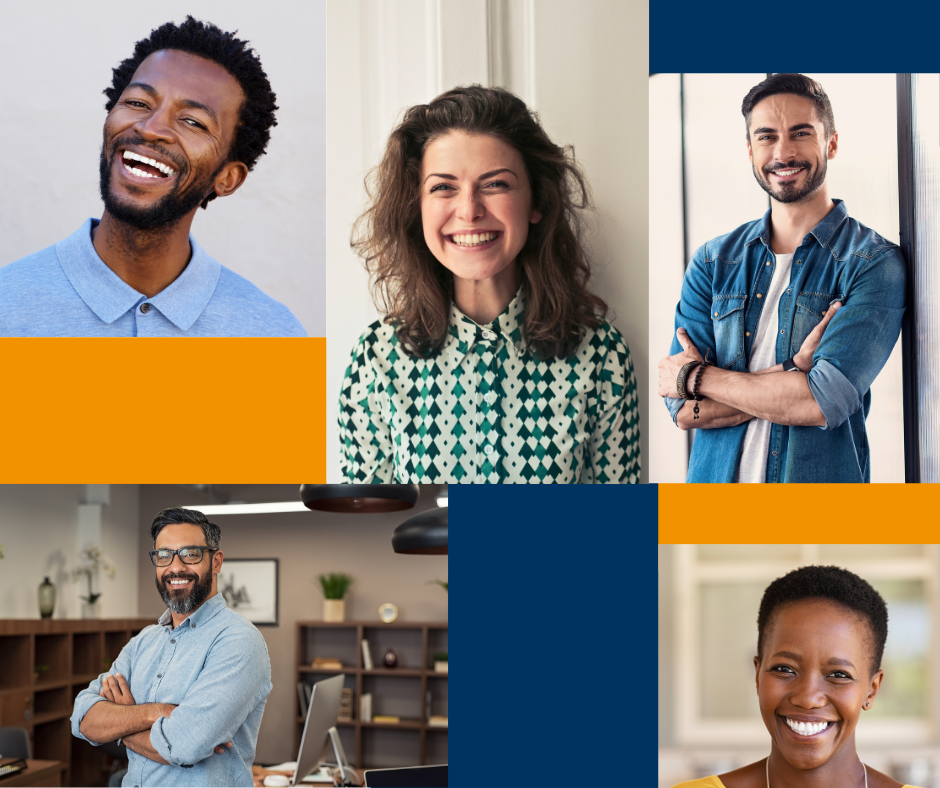 Learn best practice on key topics from leading industry experts, to help you build a successful charity. Get answers to your questions during the live Q & A, hear practical tips and advice, and receive a recording of the webinar.
Exchanging
Exchange knowledge and experience with other charity leaders. Take part in our Peer 2 Peer Exchange and join a small group of charity leaders for lively and informative conversations in expertly facilitated sessions.
Advancing
Advance your organisation with a tailored management consultancy project for your charity, 1:1 mentoring and by visiting our online resource library.
Developing
Develop skills and show your commitment to your personal development. If you watch the live webinar, your will receive a certificate to recognise your Continuing Professional Development (CPD).
Did you miss our most recent webinar?
Don't worry, you can now watch the live recordings on our new webinar channel.
All webinars are exclusively for leaders of charities, CICs and non-profit organisations.

---