Free webinars for charity leaders.

Register for one of our webinars and discover how you can successfully manage the most pressing issues facing charity leaders today.
You will learn practical solutions, best practice and be able to get answers to your questions from leading industry experts, during the live Q & A.
Upcoming webinars
---
Organisational Wellness and The New Challenge to Leadership
Essentials to Excellence Series
Coming Soon
Presenter: Chris O'Rourke
We are in the midst of two macro changes in business – the first, the global shift to remote work and the second, an increasing acknowledgement and challenge of employee wellness and burnout in the workplace. As a result of these changes, organisations and leaders will need to adapt and reinvent across every aspect of their business, from talent to technology to education.
Our speaker, both a globally recognised COO and a Certified Personal Trainer, will demonstrate how an innovative and practical human centered framework that positions social, emotional, spiritual, environmental, occupational, intellectual, and physical wellness can act as a means to navigate this time of change. His approach drives the strategic thinking and planning to drive organizational wellness and focuses on building a better normal, not simply a new one.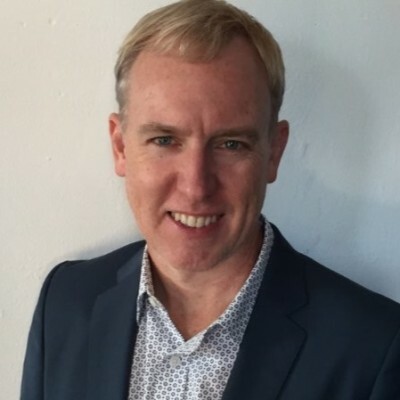 Presenter Bio - Chris O'Rourke
Chris O'Rourke has transformed businesses globally and has helped hundreds of senior executives build stronger teams and more effective strategies. He has led projects for Fortune 50 companies including Salesforce, Oracle, Kimberly Clark, Mastercard, Bank of New York Mellon, and others throughout Europe, Asia, South Africa, and North and South America. Chris is the co-founder and COO at Affinity, a global strategic design consultancy for challenger brands. Chris also runs the New York City and Washington DC Chapters of the Chief Operating Officer Business Forum where he leads discussions and workshops on topics including Change Management, Navigating Uncertainty, and Defining Diversity, Equity and Inclusion.'

Coming soon!
---
Why join one of our live webinars?
Learning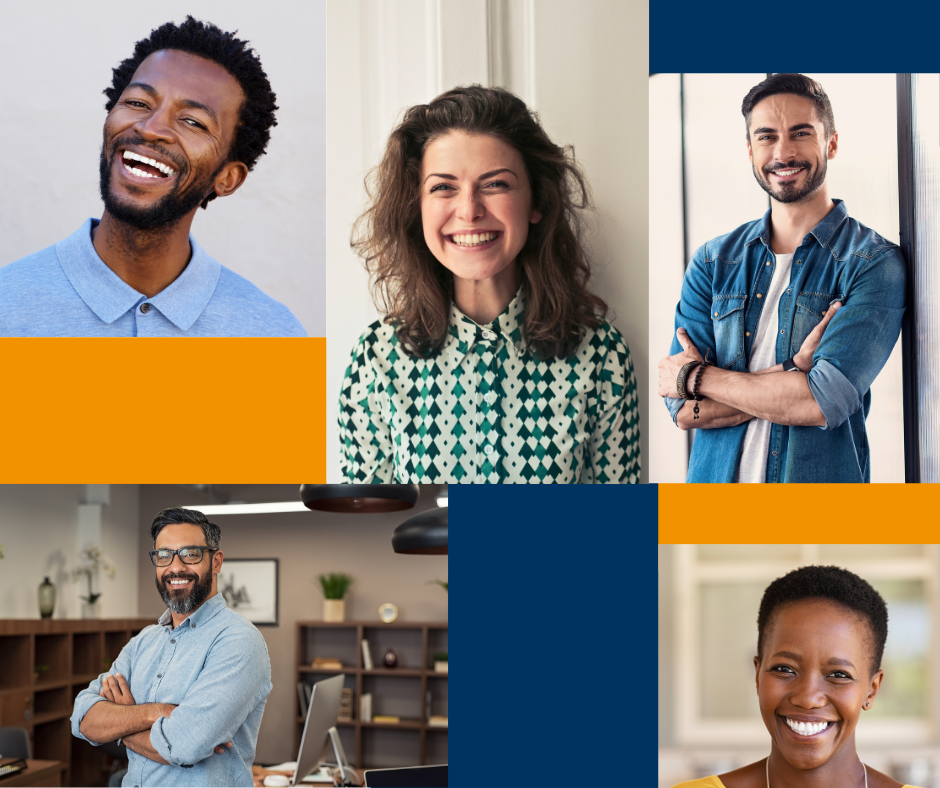 Learn best practice on key topics from leading industry experts, to help you build a successful charity. Get answers to your questions during the live Q & A, hear practical tips and advice, and receive a recording of the webinar.
Exchanging
Exchange knowledge and experience with other charity leaders. Take part in our Peer 2 Peer Exchange and join a small group of charity leaders for lively and informative conversations in expertly facilitated sessions.
Advancing
Advance your organisation with a tailored management consultancy project for your charity, 1:1 mentoring and by visiting our online resource library.
Developing
Develop skills and show your commitment to your personal development. If you watch the live webinar, your will receive a certificate to recognise your Continuing Professional Development (CPD).
Did you miss our most recent webinar?
Don't worry, you can now watch the live recordings on our new webinar channel.
All webinars are exclusively for leaders of charities, CICs and non-profit organisations.

---