Skip to main content
Free webinars for charity leaders.

Register for our Learning with Leaders webinars and discover how you can successfully manage the most pressing issues facing charity leaders today.
You will learn practical solutions, best practice and be able to get answers to your questions from leading industry experts, during the live Q & A.
Why join one of our live webinars?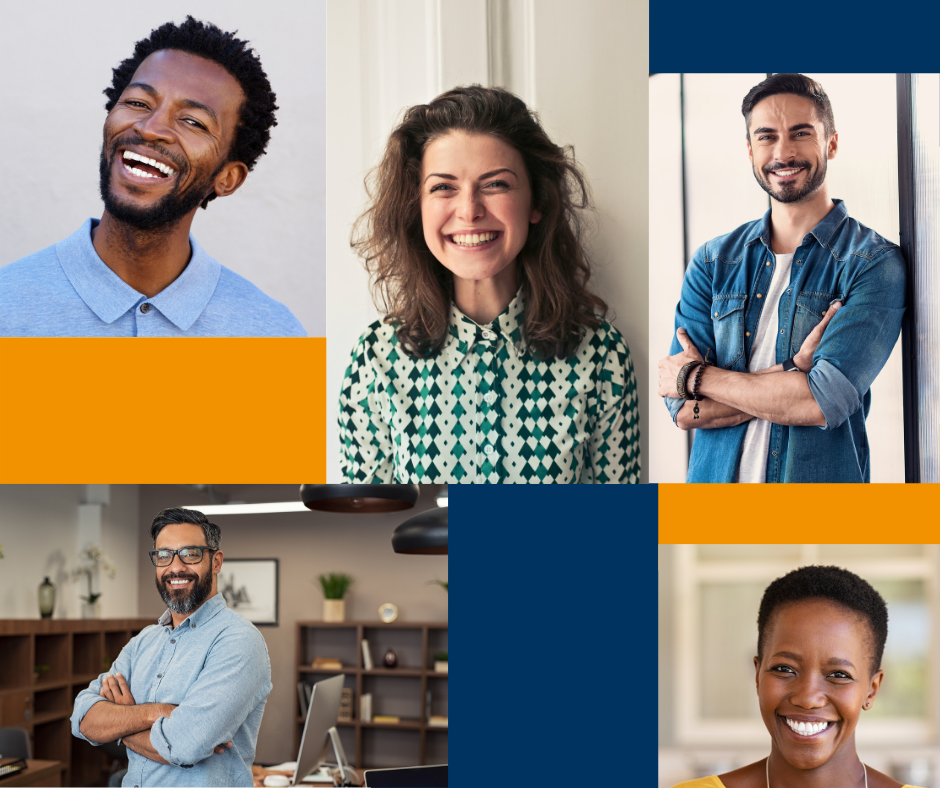 Learning
Learn best practice on key topics from leading industry experts, to help you build a successful charity. Get answers to your questions during the live Q & A, hear practical tips and advice, and receive a recording of the webinar.
Exchanging
After the webinar, you will be invited to join our Peer 2 Peer Exchange, where you can share knowledge and experience with a small group of charity leaders, in expertly facilitated sessions.
Advancing
Advance your organisation with a tailored management consultancy project for your charity, 1:1 mentoring and by visiting our online resource library.
Developing
Achieve your goals and show your commitment to your personal development. If you watch the live webinar, your will receive a certificate to recognise your Continuing Professional Development (CPD).
---
We're busy planning our next series of webinars for 2021.
Check back soon!
Did you miss our most recent webinar?
Don't worry, you can now watch the live recordings on our new webinar channel.
All webinars are exclusively for leaders of charities, CICs and non-profit organisations.

---