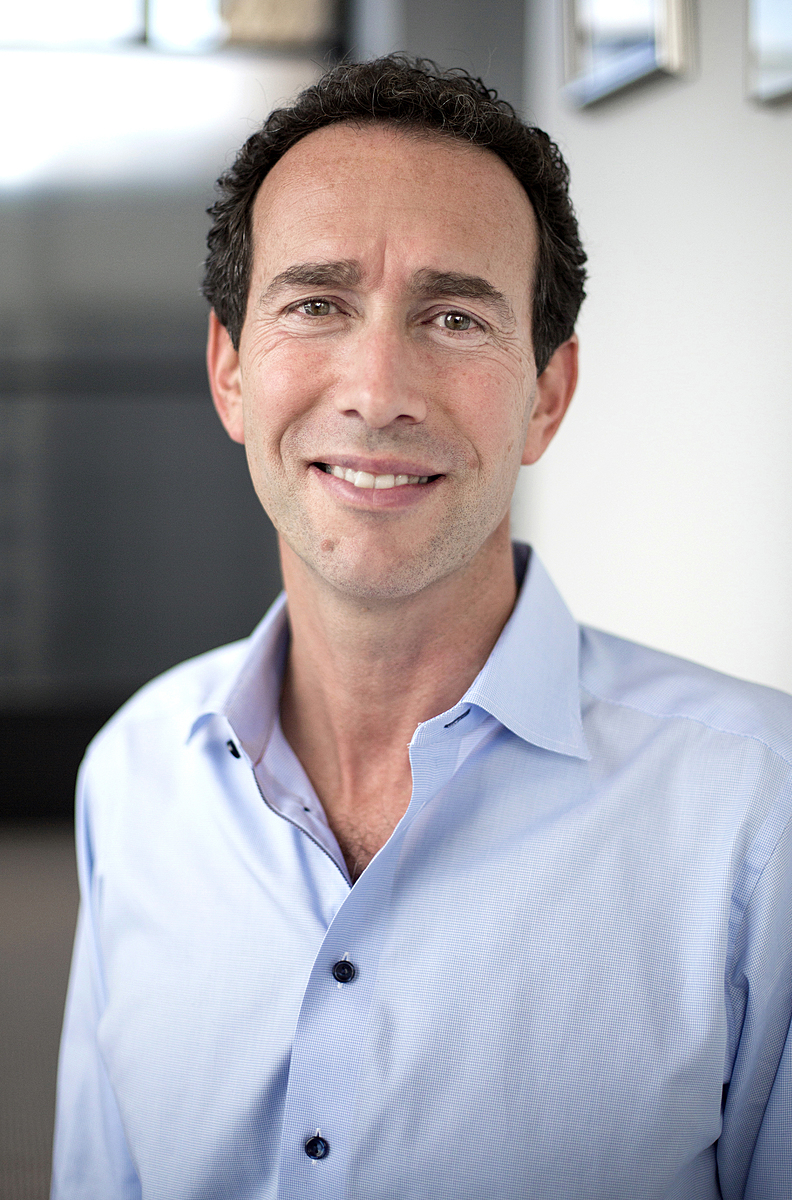 "At Pears Foundation, we take a long term view. We work with partner organisations, often over many years, to develop a deep understanding of their challenges, and learn how we can best assist. Cranfield Trust also takes this approach - supporting frontline welfare charities to operate effectively, understanding the management challenges they face and providing the business skills they need to develop their organisations.

We have supported Cranfield Trust since 2010 with unrestricted core cost funding because we believe in what the Trust does, and how it does it. We share their goals and their journey.

We know how important management support can be, indeed at Pears Foundation we run our own series of capacity building workshops for grantees. We have also signposted many organisations to the Cranfield Trust, and have heard how they feel more confident and prepared for change after working with a Trust volunteer consultant. Equally we are passionate about volunteering and have always been huge fans of the volunteer consultant model at the Trust.

Cranfield Trust and its volunteers have been strengthening the voluntary sector and our communities for 30 years. We know that in future, they will continue to reach many more charities with advice, guidance, information and ideas, to help them play their crucial roles in our society. We are delighted to be a partner of the Trust and to be on this journey together.

Many congratulations on 30 years of making such an immense positive difference!"
- Sir Trevor Pears CMG, Executive Chair, Pears Foundation