The Cranfield Trust are delighted to offer another free masterclass for voluntary sector organisations. This 1/2 day workshop will focus on effective and productive management - proven powerful tools and techniques pioneered by Quaker leaders.
During the class you will learn:
How to hold productive, effective and discerning meetings.
Put actions into practice and facilitate deliverables.
Work with voluntary sector leaders - exchanging ideas and best practices.
Key takeaways from this event are:

Understand the difference between unity and consensus in decision outcomes.
Explore how to increase engagement and collaboration among decision-making teams.
Opportunity to practice discernment as a decision-making process.
Acquire tools and techniques that can be transferred to your organisation simply and efficiently.
Venue: The Masterclass will take place at Northumbria University, The Hedley Suite, 4th Floor, Sandyford Building, Northumbria University, Newcastle Upon Tyne NE1 8ST.
Date: Tuesday 6 November 2018

Time: 12:00pm to 4:00pm
Cost: Free to Charities (this event is exclusively for voluntary sector organisations)
Directions: Location 22 on map
How do I book?

Spaces are limited to two per organisation and can be booked via Eventbrite. please note that you will need to book each space individually.
Refreshments
Tea and coffee will be served at this masterclass. Please note lunch is not provided, however, we are happy for you to bring your own along.
If you have any access requirements, please let us know at [email protected]
Who are the Cranfield Trust?
Cranfield Trust is a leading provider of pro bono management support for the voluntary sector. The Trust is a national charity and for nearly 30 years we have been adding value to the lives of people and communities by providing free business skills to small to medium-sized charities. Our remit for consultancy projects is to support organisations addressing issues of poverty, disability, and social exclusion, but we also provide a free online HR service to any charity in England and Wales via HRNet.
In addition, we provide CEO mentoring, away day facilitation and a series of masterclasses on topics including finance, governance and tendering. Every year our network of over 1,000 highly skilled volunteer management consultants share their knowledge and experience with charities, by providing independent advice and support on everything from business planning to charity governance, financial management, HR and marketing. To find out more about our free services for charities visit www.cranfieldtrust.org or call us on 01794 830338.
Presenter Bio
About the presenter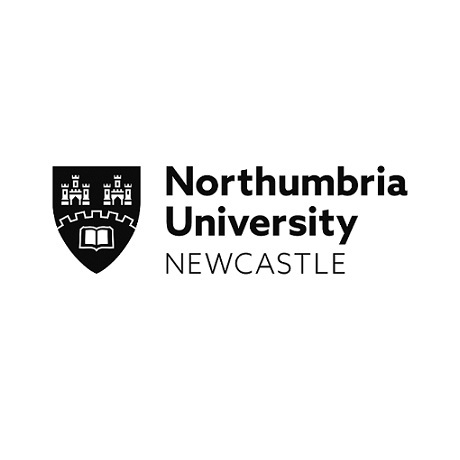 Nicholas Burton is a Senior Lecturer in Strategic Management & Corporate Responsibility at Northumbria University in Newcastle, UK. He holds a PhD in strategic management from Northumbria University. His research interests include corporate responsibility and the historical influence of Quakers and other movements in addressing contemporary management concerns. Nicholas is a trustee at Joseph Rowntree Charitable Trust and Bootham School, the Quaker school, in York, and is involved in Committee work at the Management, Spirituality and Religion Division of the Academy of Management.
With thanks to the Northumbria Centre for Enterprise, Markets & Ethics (http://theceme.org/) who are very kindly gifting us the room hire and refreshments for this event.

Categories: Leadership and Strategic Direction