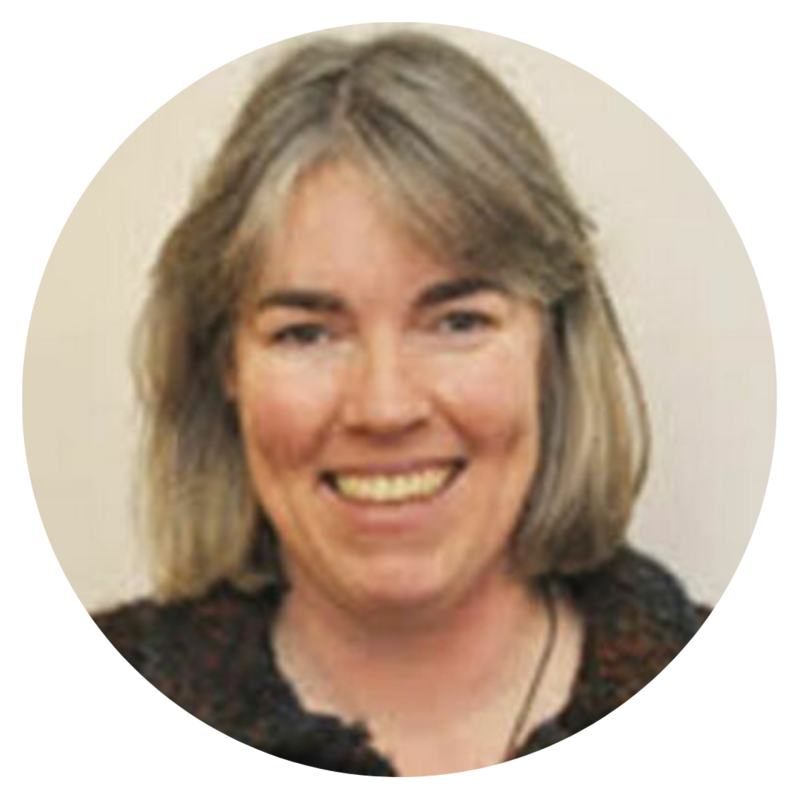 Adapting to change has been critical to charities over the last year. At Cranfield Trust, we have changed too, in order to provide the support that charities and leaders need in such challenging times.
Since October 2020 we have responded by increasing our consultancy and mentoring support. We have also supported charities with new services which we developed during the early stages of the pandemic.
We have provided peer to peer exchanges and telephone advice, both of which have been very well received by charity leaders. Our successful series of webinars have provided ideas, tools, and new approaches, backed up by our information resources. They have had a substantial reach, with both live sessions and recordings reaching hundreds of viewers.
We are deeply grateful to all of our dedicated volunteers, who have continued to deliver all our services through a very difficult year. They are are the heart of Cranfield Trust. We also wish to extend our thanks to our donors, funders, colleagues and trustees who support our work and make it happen.
We're proud to publish our impact report for 2020-21, and are excited to be continuing our work in 2022, extending and deepening our impact, doing more for the charities which support us all.
Amanda Tincknell CBE
Chief Executive