Are you about to start preparing your Trustees' Annual Report?
Then this timely article by Cranfield Trust Volunteer, Frank Learner, on how to make the most of the fundraising potential of a good Trustees' Annual Report and Accounts, is a must read.
This report is an important part of a funder's due diligence. Drafting can be daunting; here are some tips and examples to help you make this statutory document attractive to funders (including donors). Give them impact, not impenetrability!
Author bio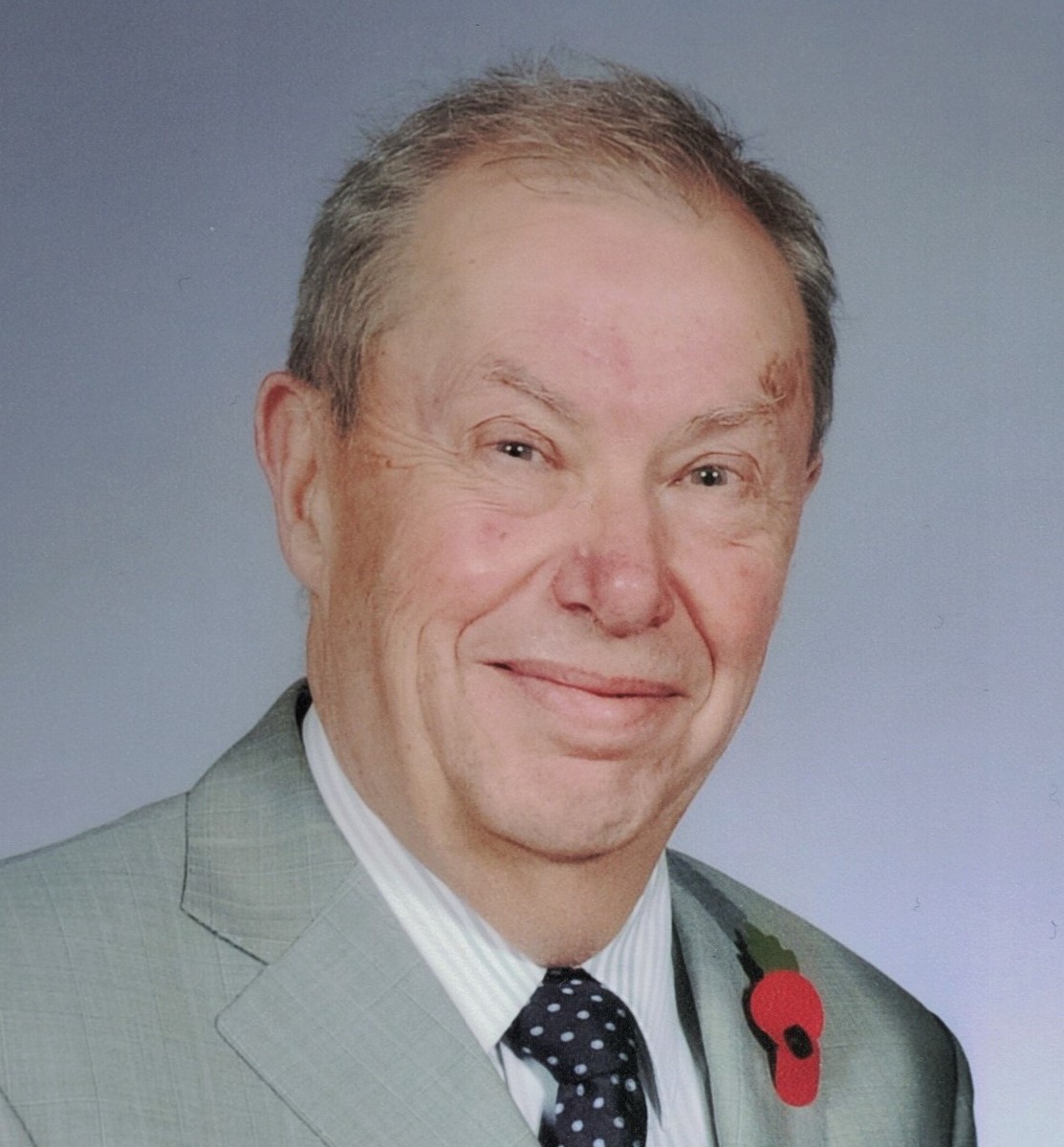 Frank Learner retired in 2019 after 14 years of running his own business as a charity consultant and independent examiner of charity accounts – preceded by a full career as an RAF officer. He holds the ICAEW's Diploma in Charity Accounting. His business experience was complemented by being Trustee Treasurer at the Community Foundation in Wales (a grantmaking charity) for 8 years and then Newlink Wales (a substance misuse recovery charity) for 5 years. He is now a volunteer management consultant for the Cranfield Trust and a volunteer internal auditor for the Cardiff & Vale Credit Union.