Skip to main content
Omega was awarded £125,000 worth of grants following a management consultancy project with the Cranfield Trust.
Background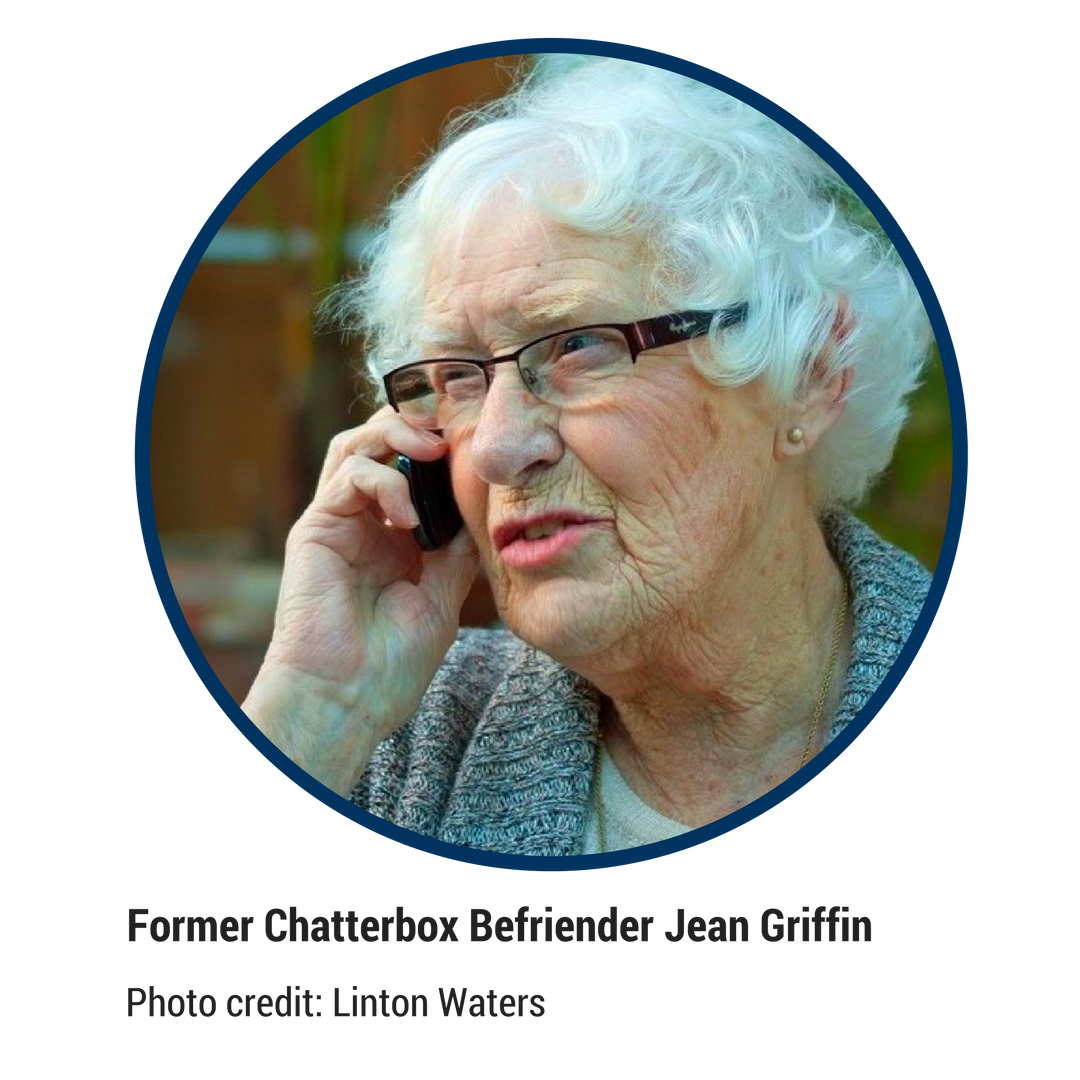 Omega is the National Association for End of Life Care that works across the West Midlands and the surrounding area to raise standards in end of life care, health, and social care. Omega's network of talented volunteers engage with people who urgently need extra help and offer them access to supportive opportunities, information and a range of non-clinical support.
The Issue
Omega's Development Director, Tom Memery was always keen to improve the charity's productivity and sustainability. The charity had previously been awarded a grant from Lloyds Bank Foundation for England & Wales to fund its work with carers. With the grant, the Foundation offers additional organisational development support to all its grantees through its Enhance programme. This provides charities access to free, impartial and tailored business support relevant to their individual needs.
Tom and his Foundation Grant Manager discussed the specific challenges Omega faced including challenging the existing business plan, developing a robust framework to help them address priorities and desire to improve how Omega measured and reported the value of the services they provide.
Under the Enhance programme, Lloyds Bank Foundation will match charities to relevant consultants and suppliers and pay for them to support charities. The Foundation felt Cranfield Trust, would be best placed to support Omega because of the range of different business disciplines and skills support they can offer and their track record in delivering great results for charities.
One of the key elements Cranfield prides itself on is matching a charity with the right volunteer consultant. Tom was clear when he first met Cranfield that he wanted more than just help writing a new business plan and producing a reporting system, he wanted to be challenged.
"Cranfield was responsive from the start; they took time to carefully match us with Mark, a volunteer consultant with exactly the skills and experience we needed".

Any reservations Tom may have had about taking on a management consultancy project dissolved instantly when he met Mark.
The solution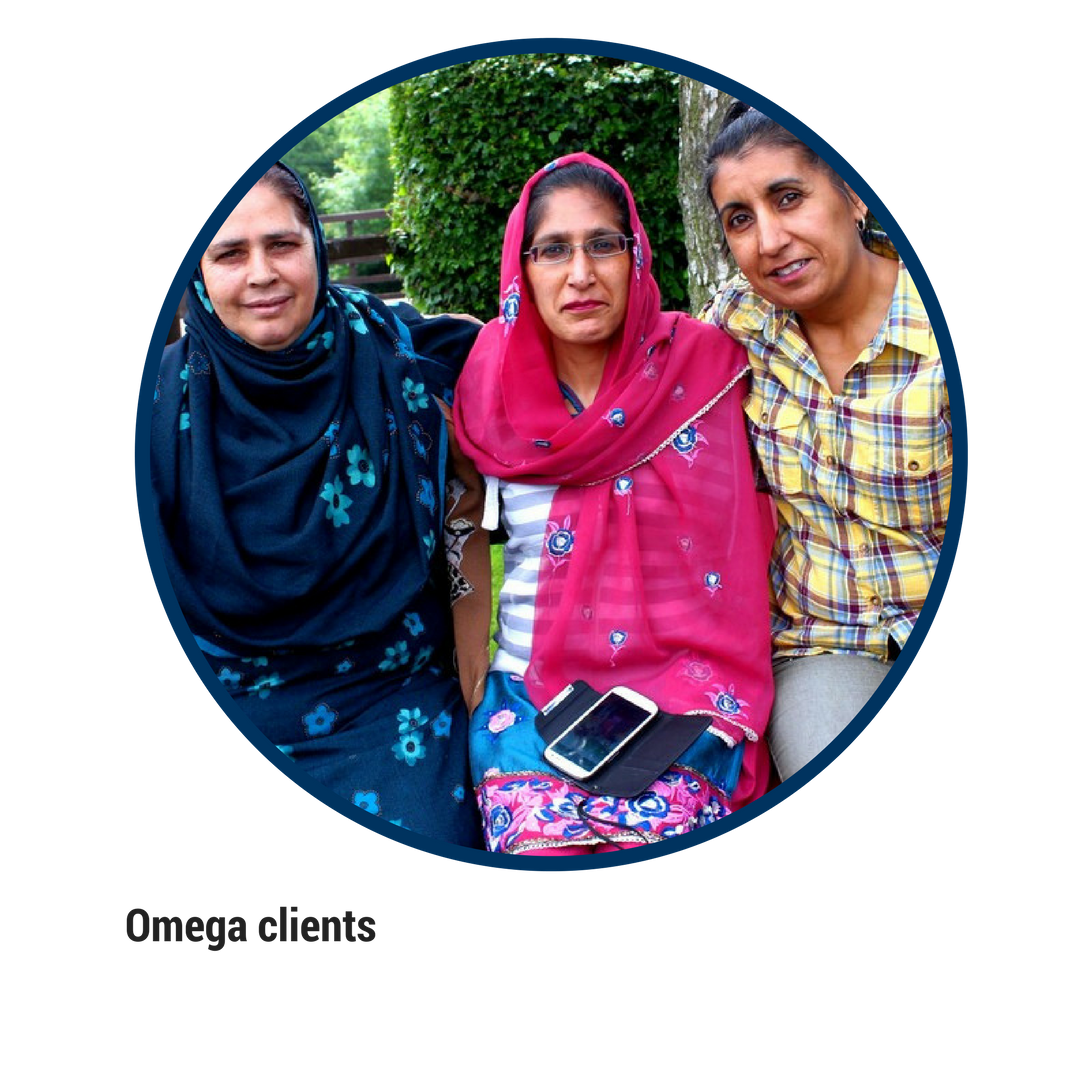 Working with Omega was Mark's first volunteer assignment with the Cranfield Trust. Having taken early retirement in 2009, Mark wanted to share his professional skills and experience to benefit the voluntary sector, "When I retired I wanted to do something truly valuable. Initially I found it difficult to engage with charities needing professional business support but when I found the Cranfield Trust, I had a way in with a trusted brand".
Mark had enjoyed a long career as a Project and Programme Manager, working on everything from multi-million pound IT projects to finance systems and manufacturing. He was used to developing and adapting methodologies to fit, so was used to challenging processes, a perfect match for Omega.
Having produced a business plan template for Tom to follow, Mark stayed in regular contact and over the course of several months, Tom and Mark met, exchanged emails and phone calls, going back and forwards until they were able to produce the ideal business plan and reporting system for Omega. The project was not all plain sailing. A capacity issue at Omega caused the project to stall, Tom recalls, "At one point I didn't have the time to devote to the project Mark was very patient and understood the situation we were in, so I didn't feel under pressure."
The outcome
After things settled down, the project resumed and went on to produce a dynamic business plan and reporting system, which is being rolled out to individual projects. Omega emerged from the process, stronger and more confident about the future. The charity is no longer reliant on statutory funding and Tom attributes this success to the support provided by Cranfield Trust and Mark, saying, "Without the help of the Cranfield Trust, we wouldn't be where we are today. Since the project finished, we have secured £87,000 from the Henry Smith Foundation, and Lloyds Bank Foundation extended our grant for a further £38,000. Our funding applications have an enviable 52% success rate. We have expanded our flagship services 'Omega Bereavement Support and Chatterbox Action Against Loneliness Programmes and are in the process of recruiting a Director of Operations to support our valuable services. It was a worthwhile experience which has had a big impact on Omega."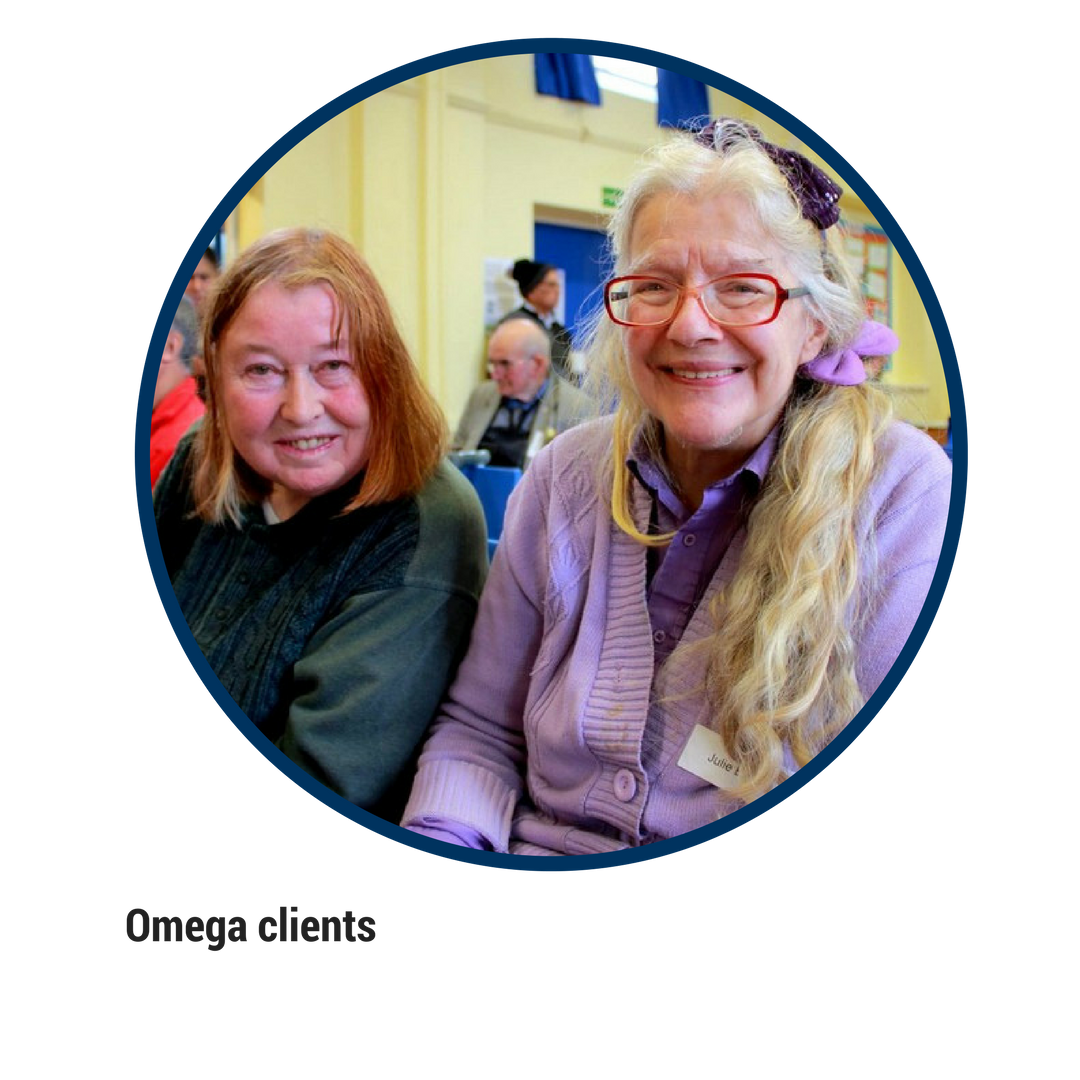 Mark's first project experience was also positive, he took a pragmatic approach, saying, "I was completely flexible and the whole project took less than 10 days of my time, it was just spread over several months, to fit in with Tom's schedule".
With kind thanks to Tom from Omega and our volunteer consultant Mark for their contributions to this case study.