The Upper Room is a front-line charity that has been helping vulnerable people in London since 1990. It began as a simple soup kitchen but now runs three inter-linked projects – UR4Meals, UR4Jobs and UR4Driving - which focuses on giving homeless and disadvantaged people the skills and tools they need to improve their lives and help them become more resilient.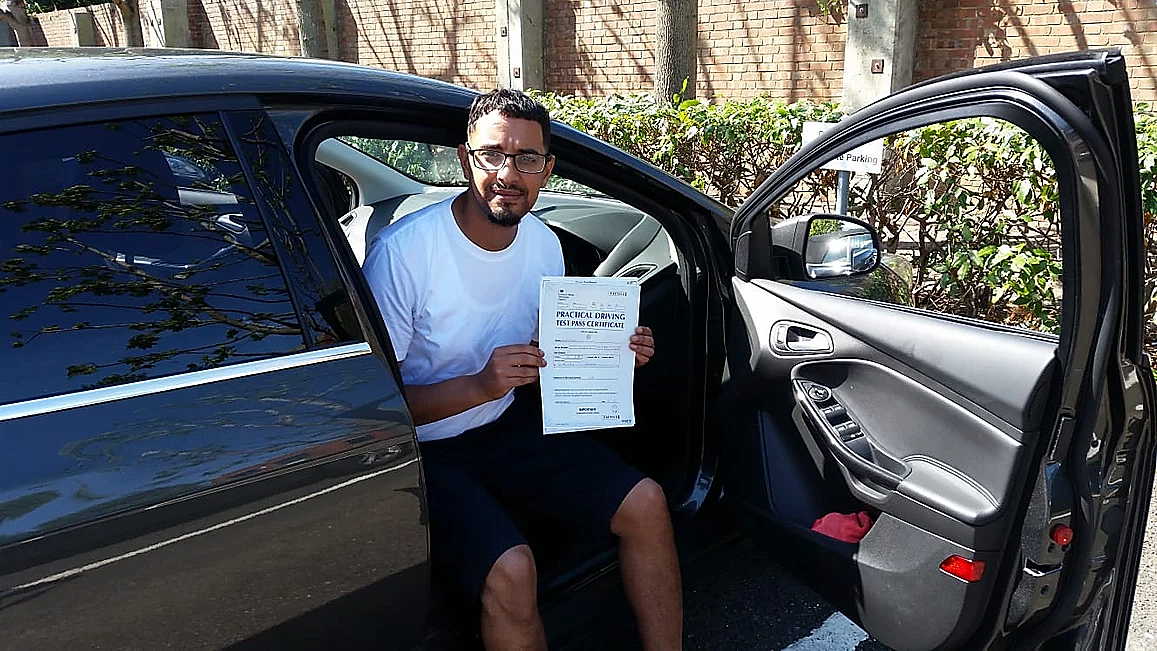 The Upper Room had identified the potential to roll out their award-winning UR4Driving project, either regionally or nationally. They knew the project had huge potential, as it had been proven to turn around the lives of ex-offenders to the extent that 90% of those who had completed the course did not go on to re-offend. However, they were unsure of the best way to go about expanding the project across multiple sites, applying a franchise or social enterprise model, and the practical implications of roll-out for the charity. Therefore, they asked for a Cranfield Trust volunteer to help them conduct a feasibility study to assess the alternative options, critical success factors and to outline the next steps.
Cranfield Trust was able to find a nearby volunteer who already knew about the work of The Upper Room and was able to start working with them immediately. With a background in sales, consultancy and coaching, volunteer consultant Phil Schick was able to guide the CEO and UR4Driving Project Manager through the process of evaluating the various options and drawing up a comprehensive cost/benefit analysis of the scheme. He also worked with the charity to prepare for meetings with the Probation Service to discuss potential funding for the project. He met with them at a local University to look at opportunities for postgraduate students to develop a toolkit and put together the business case.

Speaking of the support she received, CEO Nicky Flynn commented:
"Phil is just great. He is passionate and enthusiastic about the organisation, has great expertise, understands the UR4Driving project and we get on really well - a great piece of matching."
Phil worked with the charity over a period of seven months. This culminated in a paper to the Board of Trustees with various options. One option was to put together a business plan to launch a second "satellite" project in another part of London, with the objective of proving that the concept could work successfully, delivering consistent standards and outcomes, in a different place and with a different team.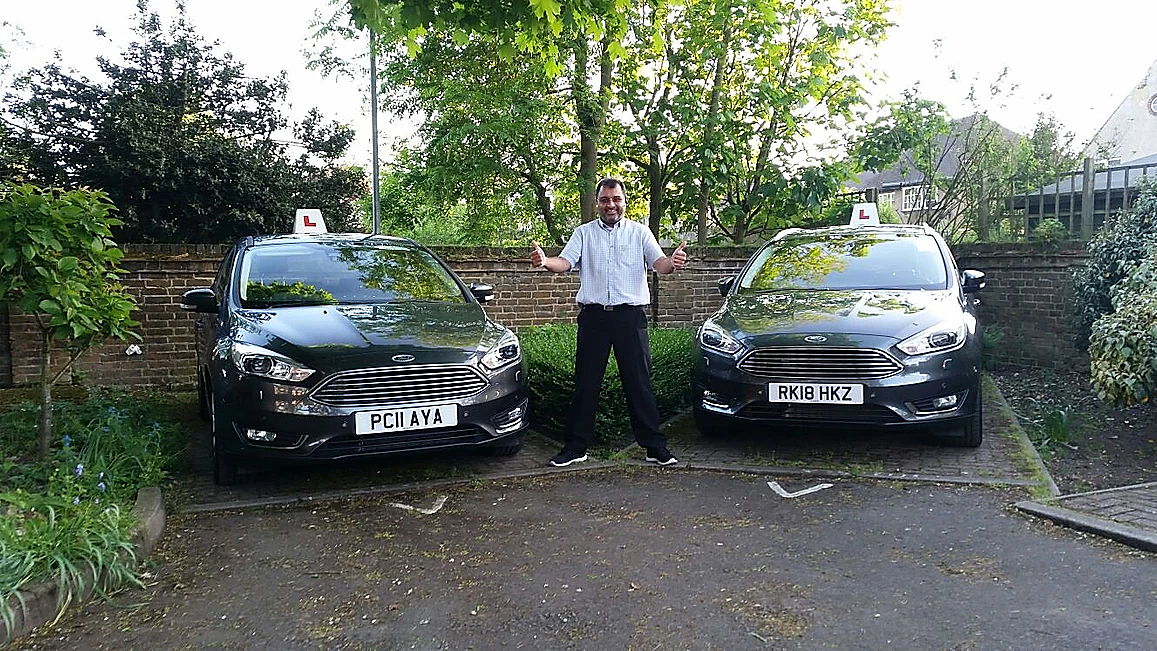 This proposal was approved by the charity's Board of Trustees and they are now embarking upon getting the business plan and financial model put together.
So successful was the relationship between the charity and Cranfield Trust volunteer that Phil has now been asked to join The Upper Room as a trustee. In summing up the project, Nicky said:
"Working with Phil has been a great experience. He encouraged and challenged us to "think big" whilst making sure we were considered all the practical aspects that had to be put in place so that we were fully prepared to take this next step towards a wider roll-out of UR4Driving. I feel confident we can move forward with a robust plan in place."