Skip to main content
It's our birthday!
We're celebrating 30 years of building successful charities.

This year, we are celebrating our 30th anniversary as a charity. This is an important milestone in our history. It also coincides with a period of great change for the Trust, as we are in the first year of an ambitious three-year strategy to help more charities and charity leaders to deliver their services effectively.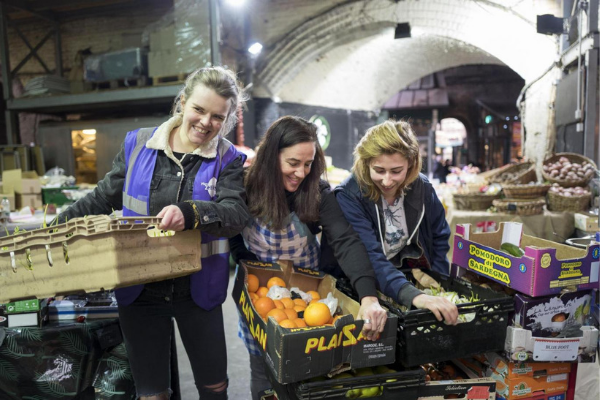 This is a challenging time for the voluntary sector. The past decade and immediate future present a period of unprecedented adjustment for charities in the UK. From Brexit to the 'fourth industrial revolution' created by digital change, charities are affected by world events and global change – whether they are working internationally, throughout the UK, regionally or in a local community.
From the Trust's work with thousands of UK charities, we see specific issues for many organisations at this time: for example, increases in demand for charitable services; concerns over charity finances; issues of public image; and, public trust. In this period of uncertainty, charities must take concrete steps to plan ahead, consider possible scenarios and prepare for them, to ensure that they continue to support those who need their services – when they need that help the most.
At Cranfield Trust, we want to use our 30th anniversary celebrations to help charities to be as prepared as possible for the political and economic challenges facing our sector.
By 2021:
Cranfield Trust will help more charities by extending the reach of our existing consultancy services.
We will launch new services, which will include a mentoring programme for charity managers and a telephone advice service to provide access to timely advice on key management topics.
We will work to build stronger volunteer networks, so that our volunteers can share ideas and skills and deliver support that is effective and topical to charities around the country.
There is no better time to get involved in the work of Cranfield Trust –charities, volunteers and supporters all have their part to play.