Why we believe in building successful charities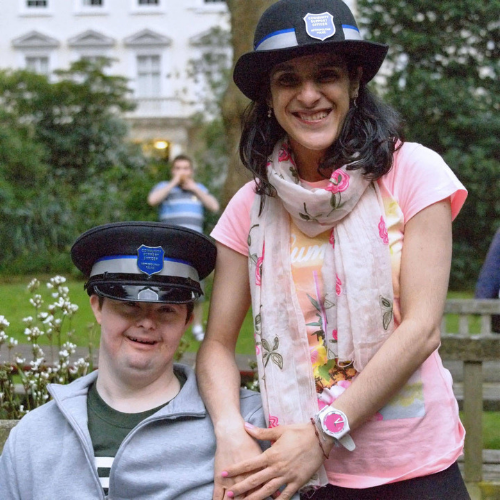 At some point in their lives, most people will have been in contact with a charity, either directly or indirectly. With over 180,000 charities operating across England, Wales and Scotland, it is critical that charities have access to high quality, independent business knowledge and expertise. Our volunteers enable charities to operate as effectively and efficiently as possible, so they are capable of supporting more people that rely on their services.
As government funding and services are cut, our work has become more relevant that ever, particularly for smaller charities. Demand for our services grows every year and we rely on the generous support of Trusts and Foundations, individual and regular givers, and corporate partnerships to fund our vital work. We are extremely thankful to all of them for supporting our work.
Our work matters
To find out more about why we do what we do, how we do it and why it is so important, take a look at this short video. With kind thanks to Anna Squire for creating this resource for us.
We have been supported by our patron, HRH The Princess Royal, for many years. Hear her thoughts on why our work is so important to the charities that access our services.
For more information about making a donation or becoming a corporate partner, please contact Joanne Madders on 01794 830338.