Skip to main content
We believe in building successful
charities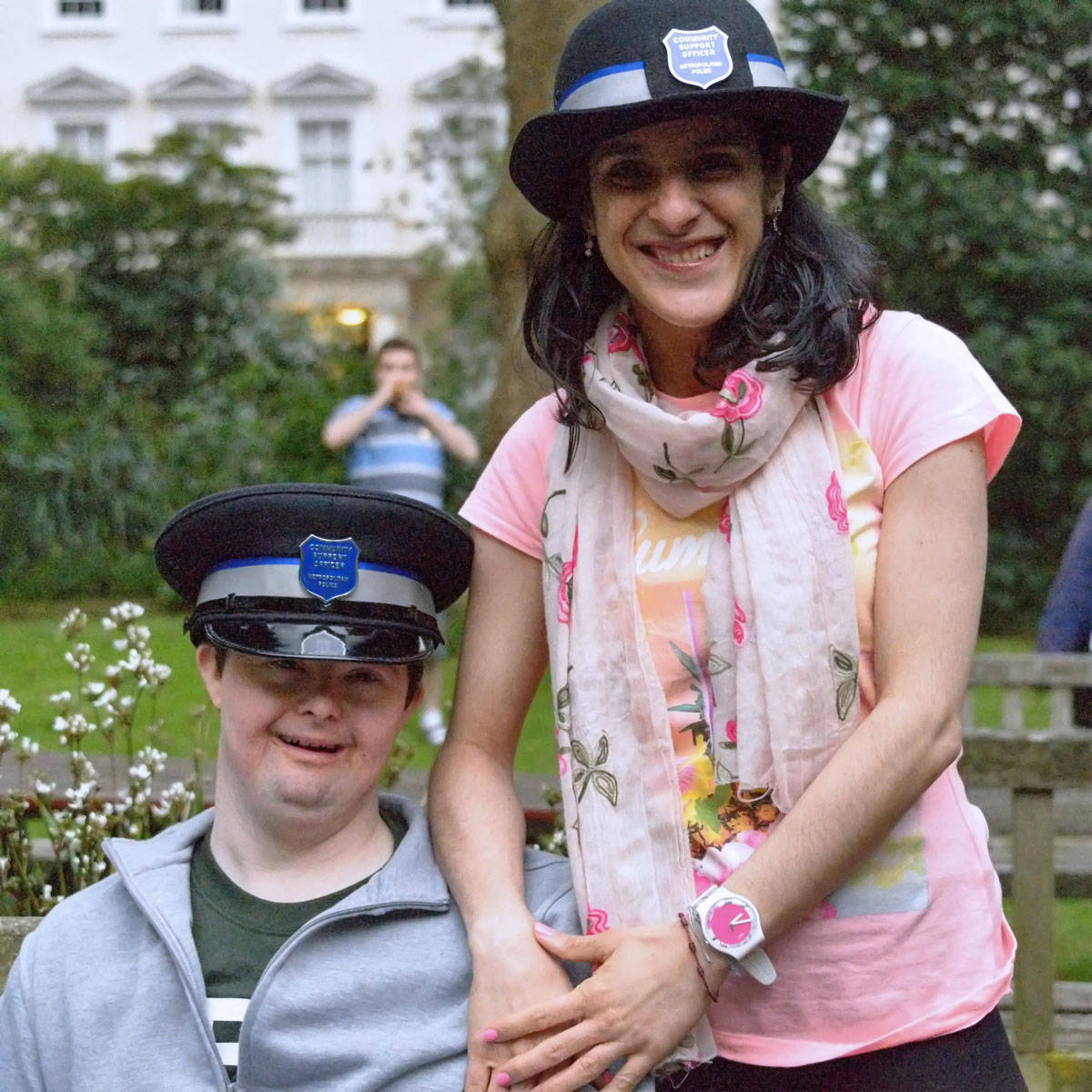 At some point in their lives, most people will have been in contact with a charity, either directly or indirectly. With over 190,000 charities operating across England, Wales and Scotland, it is critical that charities have access to high quality, independent business knowledge and expertise.
Many UK charities are now facing the most challenging operational and funding landscapes in their histories. The demand for their services has grown, which creates new management challenges. Our national network of volunteers helps to empower charities to develop effectively as organisations and operate as efficiently as possible.

We are deeply grateful for the generous and loyal giving of our supporters and funders. Their support for the Trust has a 'multiplier' effect, going a very long way to helping us to transform and sustain the impact that our charity clients have on their beneficiaries and communities.
Donate now

For more information about making a donation, grant making or becoming a corporate partner, please contact Joanne Madders, Head of Development, on 01794 830340.