Skip to main content
Free webinars for charity leaders.

Register for our Learning with Leaders webinars and discover how you can successfully manage the most pressing issues facing charity leaders today.
You will learn practical solutions, best practice and be able to get answers to your questions from leading industry experts, during the live Q & A.
Why join one of our live webinars?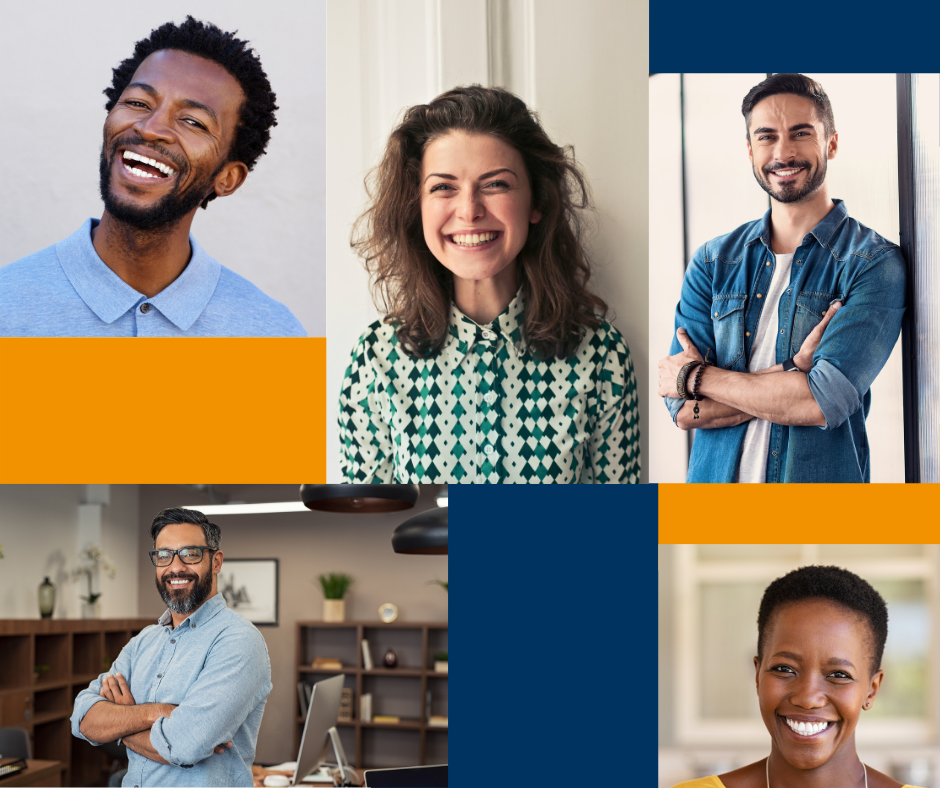 Learning
Learn best practice on key topics from leading industry experts, to help you build a successful charity. Get answers to your questions during the live Q & A, hear practical tips and advice, and receive a recording of the webinar.
Exchanging
After the webinar, you will be invited to join our Peer 2 Peer Exchange, where you can share knowledge and experience with a small group of charity leaders, in expertly facilitated sessions.
Advancing
Advance your learning further with tailored a tailored management consultancy project for your charity, 1:1 mentoring and by visiting our online resource library.
Developing
If you watch the live webinar, your will receive a certificate demonstrating your commitment to your Continual Professional Development (CPD).
---
Don't miss out - register today for our free webinars.
All webinars are exclusively for leaders of charities, CICs and non-profit organisations.
---
Lean Impact: Navigate Uncertainty using Proven Innovation Techniques
Presenter: Ann Mei Chang
Date: Thursday 1st October
Time: 2:00pm
Cost: Free - exclusively for charity leaders and trustees
About this webinar: In this time of upheaval and disruption, many nonprofits are turning to the best practices for innovation, as they were designed for just that - working under conditions of extreme uncertainty. Given we still have no idea all the ways the pandemic and ensuing effects will reshape our world, building a nimble organization is going to be more important than having the "perfect" solution.
The most successful nonprofits will be able to pivot quickly and step into emerging opportunities for transformation in ways that are responsive to both evolving societal needs and take advantage of opportunities such as the upsides of virtual interactions. To do so, they will need to deeply engage both clients and stakeholders to understand their new realities, be willing to let go of long-held approaches that are no longer appropriate, and run experiments targeted at accelerating learning about the most critical risks/opportunities when stepping into the unknown.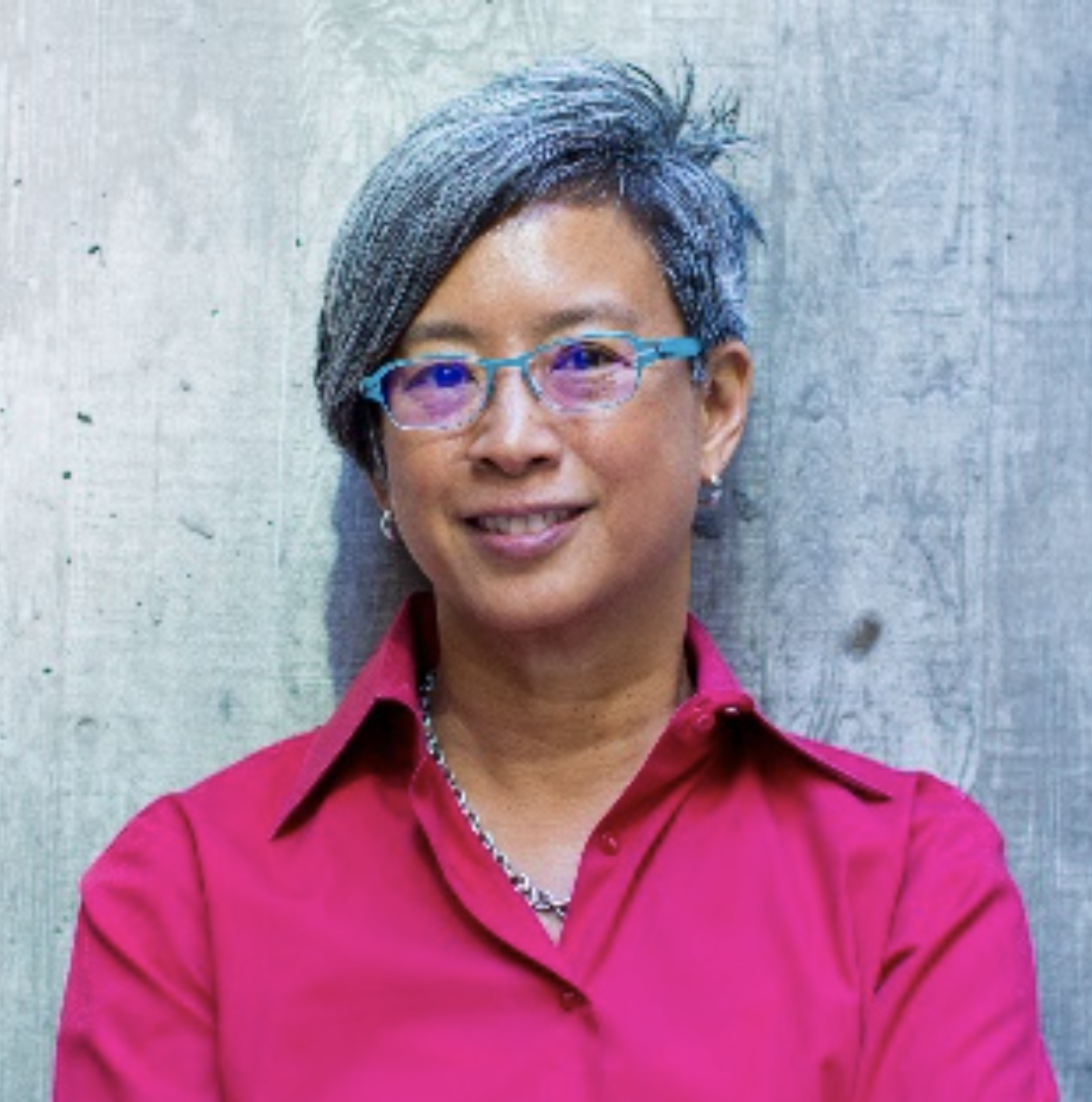 Presenter Bio: Ann Mei Chang is a leading expert on social innovation and author of Lean Impact: How to Innovate for Radically Greater Social Good. Ann Mei served as the Chief Innovation Officer at USAID and first Executive Director of the US Global Development Lab, engaging the best practices for innovation from Silicon Valley to accelerate the impact and scale of solutions to the world's most intractable challenges. In addition, she was Chief Innovation Officer for Pete for America, Chief Innovation Officer at Mercy Corps, and Senior Advisor for Women and Technology at the U.S. Department of State.
Prior to her pivot to the public and social sector, Ann Mei was a seasoned technology executive, with more than 20 years experience at such leading companies as Google, Apple, and Intuit, as well as at a range of startups. As Senior Engineering Director at Google, she led worldwide engineering for mobile applications and services, delivering 20x growth to $1 billion in annual revenues in just three years.
Ann Mei earned a Bachelor of Science degree in Computer Science from Stanford University and is a member of the Aspen Institute's Henry Crown Fellows' class of 2011. She has been recognized as one of the 'Women In the World: 125 Women of Impact' by Newsweek/The Daily Beast in 2013, "23 most powerful LGBTQ+ people in tech" by Business Insider in 2019, and "20 Top LGBTQ+ Entrepreneurs, Executives and Thought Leaders" by Global Shakers in 2019.
---
Resilience reimagined: the new normal for organisations
Presenter: David Denyer, Professor of Leadership and Organizational Change at Cranfield School of Management
Date: Tuesday 13th October
Time: 2:00pm - 3:00pm
Cost: Free - exclusively for charity leaders and trustees
The need for Organisational Resilience has increased in recent years, but what does it really mean?
About this webinar: Organisational Resilience is the product of having the right mindset, structures and capabilities across three key aspects: strategic, operational and cultural resilience. Resilience is not only about bouncing back, but managing the unexpected and preparing and adapting to challenges and disruptions to survive, prosper and be future ready.
The session will focus on:
How to build resilience into future strategy and decision-making; and
Developing organisational capability not just to survive, but thrive.

Presenter Bio: David is Professor of Leadership and Organizational Change at Cranfield School of Management. He also leads Cranfield's Resilience Grand Challenge initiative. His research interests include leadership, resilience, organisational change, and evidence-based management. David has published a large number of important and highly cited articles and book chapters and regularly speaks at international conferences and high profile events. Working across a range of sectors and organizations, he helps senior leaders to establish strategic direction, implement change and deliver sustained high performance. David is a Fellow of the Academy of Social Sciences, British Academy of Management, CIPD, Higher Education Academy, Advanced Institute for Management Research and the Centre for Evidence-based Management. He is a past recipient of HR Magazine's 'Most Influential Thinker' award.
---
Did you miss our most recent webinar?
Don't worry, you can now watch the live recordings on our new webinar channel.