Skip to main content
Learning with Leaders
Free essential webinar series for charity leaders.
Cranfield Trust is delighted to present Learning with Leaders, a series of webinars featuring guest speakers, all of whom are leading experts and practitioners within their fields. Topics for this series include leadership through turbulent times, the benefits of working with a mentor or coach after a crisis, and promoting organisational agility and innovation to navigate uncertainty.
All of us working in the voluntary sector currently can relate to these topics and benefit from these online events.
This series forms part of Cranfield Trust's ongoing response to Covid-19, as we support charities and their beneficiaries in the midst of the ongoing disruption to voluntary sector services. There will also be an opportunity to express your interest in participating in Cranfield Trust Peer 2 Peer Exchanges during this webinar series. Peer 2 Peer Exchanges are small, interactive groups of charity leaders who can learn from each other's experiences and knowledge in expertly facilitated sessions.
We hope that you will be able to join us. More details on each webinar and registration details are below.
Survivor Syndrome: How a Mentor Can Help
Presenter: David Clutterbuck
Date: Wednesday 9th September
Time: 2:00pm – 3:00pm
Cost: Free
Registration: Coming soon
As working life begins to return to normal, those who still have jobs are liable to feel a mixture of relief and guilt. This is a time when they need the support that a coach or mentor can bring.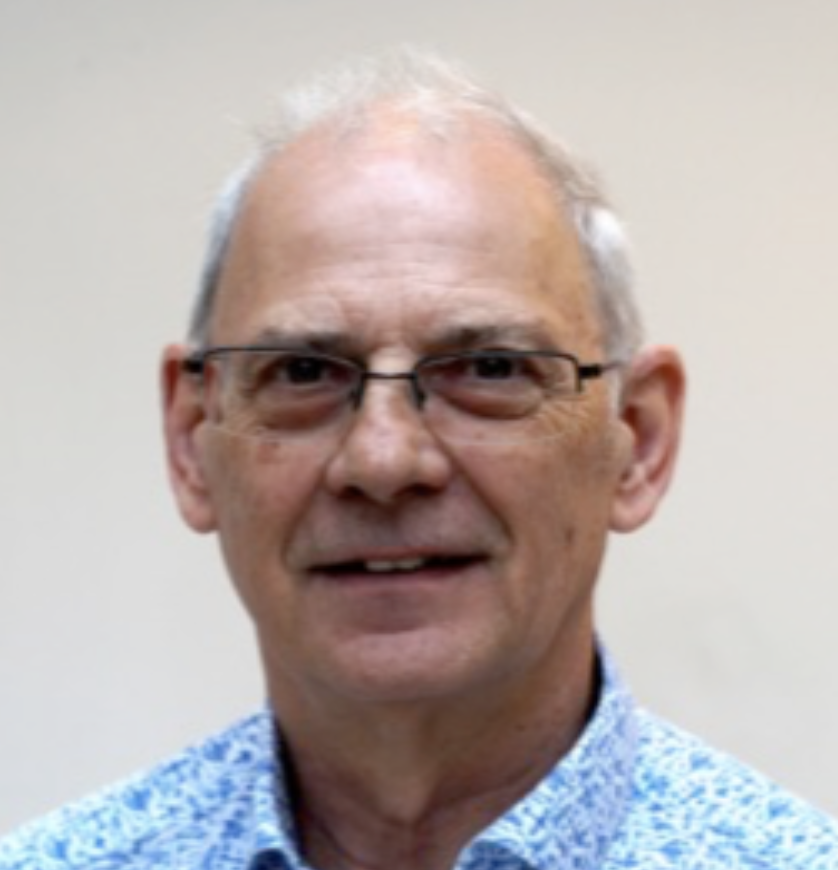 Presenter Bio: David Clutterbuck is one of the early pioneers of developmental coaching and mentoring and co-founder of the European Mentoring & Coaching Council. Author of more than 70 books, including the first evidence-based titles on coaching culture and team coaching, he is visiting professor at four business schools. He leads a global network of specialist mentoring and coaching training consultants, Coaching and Mentoring International.
---
Senior Leadership During Turbulent Times
Presenter: Daryl Conner
Date: Thursday 17th September
Time: 3:00pm – 4:00pm
Cost: Free
Registration: Coming Soon
This presentation will focus on common pitfalls senior leaders of charitable organizations fall prey to when implementing significant change. In addition, we'll review key requirements senior leaders must fulfill to ensure major change endeavors are successfully executed.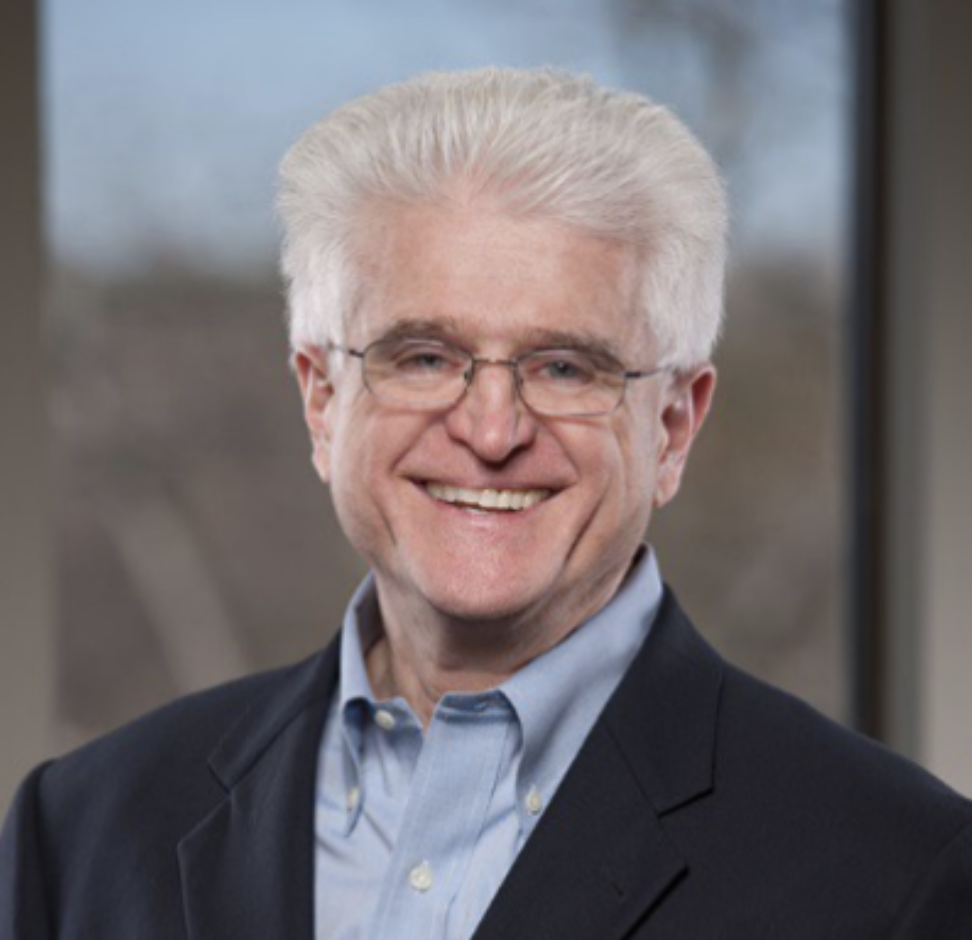 Presenter Bio: For over forty-five years, Daryl has educated and advised strategic leaders and veteran change practitioners in many of the world's most successful organizations, helping them to understand and navigate the challenges and opportunities they face during transformational change. He is co-founder and chairman of three distinct but related platforms that he uses to deliver his work: • Conner Advisory provides change execution guidance to senior leaders in the civil society sector, particularly with international NGOs and non-profit organizations. • Conner Academy offers a methodology-agnostic learning environment where experienced internal and external change professionals (change management, HR, OD, corp. strategic planning, executive development, IT, etc.) can pursue mastery-level professional development. • Conner Partners equips senior leaders in the for profit sector with change execution architecture and advice as they implement transformational endeavors critical to their organization's future. Daryl's work is built on a strong foundation of research, extensive consulting experience, and a master's degree in psychology. He has authored two books— Managing at the Speed of Change (Random House, 1993) and Leading at the Edge of Chaos (John Wiley & Sons, 1998)—and more than 250 publications, including journal and magazine articles, monographs, book chapters, and videos. In recent years, his newer published work has been made available through blogs, essays, and white papers (Advisory Research, www.conneracademy.com/blog, www.conneracademy.com/essays, and changethinking).
---
Lean Impact: Navigate Uncertainty using Proven Innovation Techniques
Presenter: Ann Mei Chang
Date: Thursday 1st October
Time: 2:00pm
Cost: Free
Registration: Coming Soon
In this time of upheaval and disruption, many nonprofits are turning to the best practices for innovation, as they were designed for just that - working under conditions of extreme uncertainty. Given we still have no idea all the ways the pandemic and ensuing effects will reshape our world, building a nimble organization is going to be more important than having the "perfect" solution.
The most successful nonprofits will be able to pivot quickly and step into emerging opportunities for transformation in ways that are responsive to both evolving societal needs and take advantage of opportunities such as the upsides of virtual interactions. To do so, they will need to deeply engage both clients and stakeholders to understand their new realities, be willing to let go of long-held approaches that are no longer appropriate, and run experiments targeted at accelerating learning about the most critical risks/opportunities when stepping into the unknown.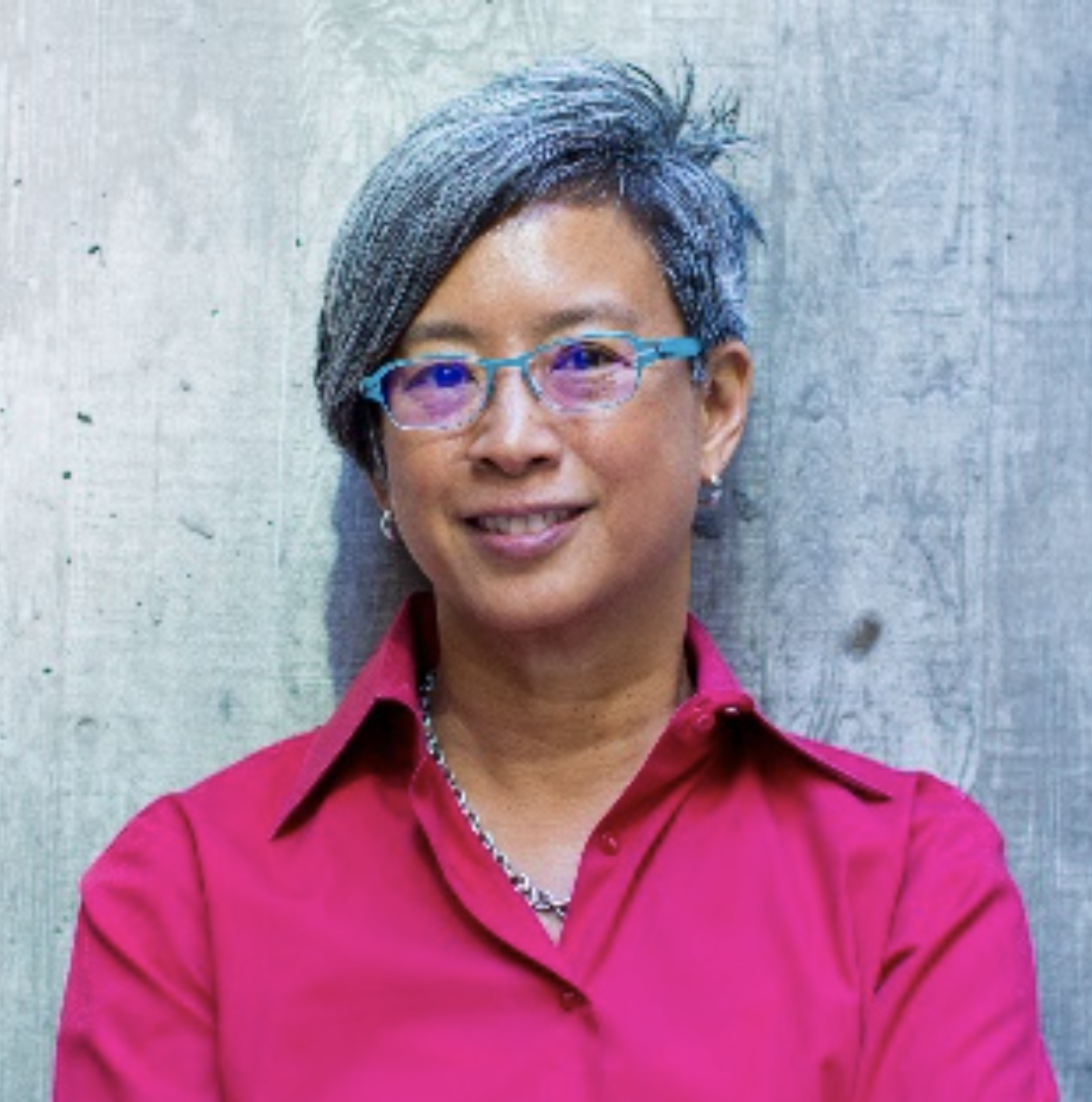 Presenter Bio: Ann Mei Chang is a leading expert on social innovation and author of Lean Impact: How to Innovate for Radically Greater Social Good. Ann Mei served as the Chief Innovation Officer at USAID and first Executive Director of the US Global Development Lab, engaging the best practices for innovation from Silicon Valley to accelerate the impact and scale of solutions to the world's most intractable challenges. In addition, she was Chief Innovation Officer for Pete for America, Chief Innovation Officer at Mercy Corps, and Senior Advisor for Women and Technology at the U.S. Department of State.
Prior to her pivot to the public and social sector, Ann Mei was a seasoned technology executive, with more than 20 years experience at such leading companies as Google, Apple, and Intuit, as well as at a range of startups. As Senior Engineering Director at Google, she led worldwide engineering for mobile applications and services, delivering 20x growth to $1 billion in annual revenues in just three years.
Ann Mei earned a Bachelor of Science degree in Computer Science from Stanford University and is a member of the Aspen Institute's Henry Crown Fellows' class of 2011. She has been recognized as one of the 'Women In the World: 125 Women of Impact' by Newsweek/The Daily Beast in 2013, "23 most powerful LGBTQ+ people in tech" by Business Insider in 2019, and "20 Top LGBTQ+ Entrepreneurs, Executives and Thought Leaders" by Global Shakers in 2019.
---
Did you miss our most recent webinar?
If you missed our most recent webinar, Opening your Charity Back Up after Lockdown, you can watch the live recording and download the useful checklist. All of our webinars are available to view and offer practical tips and useful information for charity leaders.