Unprecedented. Furloughed. Ventilator. Zoom. Self-isolation. Social-distance. Shielding. In recent weeks our vocabulary has been updated. We've made verbs out of nouns, introduced new words into our every day parlance and got (un)comfortable with phrases like 'the daily death toll'. Despite these new tools through which company's can articulate, we're still completely saturated with information, misinformation even, and stuck navigating our way through the good, the bad and the downright ugly when it comes to really knowing what's right.
To give a simple example, I'm sure many people, like me, have wondered what's right when it comes to online shopping. Do our orders help to keep the economy going and small businesses out of too much trouble, or do they encourage employers to put their people at risk? In such turmoil and confusion, it's frankly impossible to make a clear decision on what to do for the best. The challenge is therefore set. Brands, whatever their type, must cut through the noise and spell out exactly what they would like their stakeholders to do, or not do, in really clear terms. Stores that I have bought from since lockdown have told me clearly how they're mitigating the dangers and they have been 'people first' in their Communications (both informative and promotional). That means something to me and it has informed my decision to stick with them. Charities I have supported have spelled out the long term implications of a lack of funding today.
In my opinion, the key to doing this well, to resonating with the most supportive 'ride or die' stakeholders in a time of crisis, is to stay true to your values and to really understand the people who surround your business inside and out.
To be clear, I'm not talking about crisis communications in this post. That's a skill unto itself and there's some great, free webinars on the CIPR website to guide you in how to anticipate, prepare and deliver for times when you just haven't lived up to expectations, or worse, let people down.
Communicating in a crisis is different. We're all in it together, and there's no blame to be apportioned (unless there is, in which case, see above). It's about compassion and honesty. It's about understanding how your stakeholders are likely to be affected and then aligning your actions, prompts and communications accordingly.
Some organisations have done this superbly during this pandemic, drawing out their values in different ways. To conclude, here are a couple of examples of some of my favourite:
1. The 'We need you'
The Government's own Communications featuring the tag line 'Stay at home, Protect the NHS, Save Lives' is a great example of spelling out exactly what is needed and it can be replicated according to your brand's own tone, to inform your stakeholders of your new reality and what you really need from them. The Government's campaign is rightly authoritative, clear and focused on outcomes. It's what we all need to hear.
2. The 'We're here for you'
Tesco have been entirely on the front foot with their 'Keeping you safe' campaign. They've worked really hard to build trust, using their own employees (offering credibility and a human touch) to highlight the measures they've made to reduce anxiety and help to protect people as they shop for essentials. It links really well with their 'Every little helps' tag line to boot!
3. The Turn Around
A little sensitivity can go a long way at times like these and KFC rose to the occasion. With the benefit of a long heritage, they've dropped their much admired 'It's Finger Lickin Good' tagline and instead, they have simply said 'It's good'. They're still communicating, but they've had the good sense to consider their own brand and tone in a new context. This route works really, really well with recognisable brand icons and slogans (think the coca-cola bottle silhouette, McDonalds ditty and the Audi rings etc.). However, you can also make it work if asking your stakeholders for their support, money or custom just isn't good right now. It shows compassion and understanding.
---
Nicola Irving Bio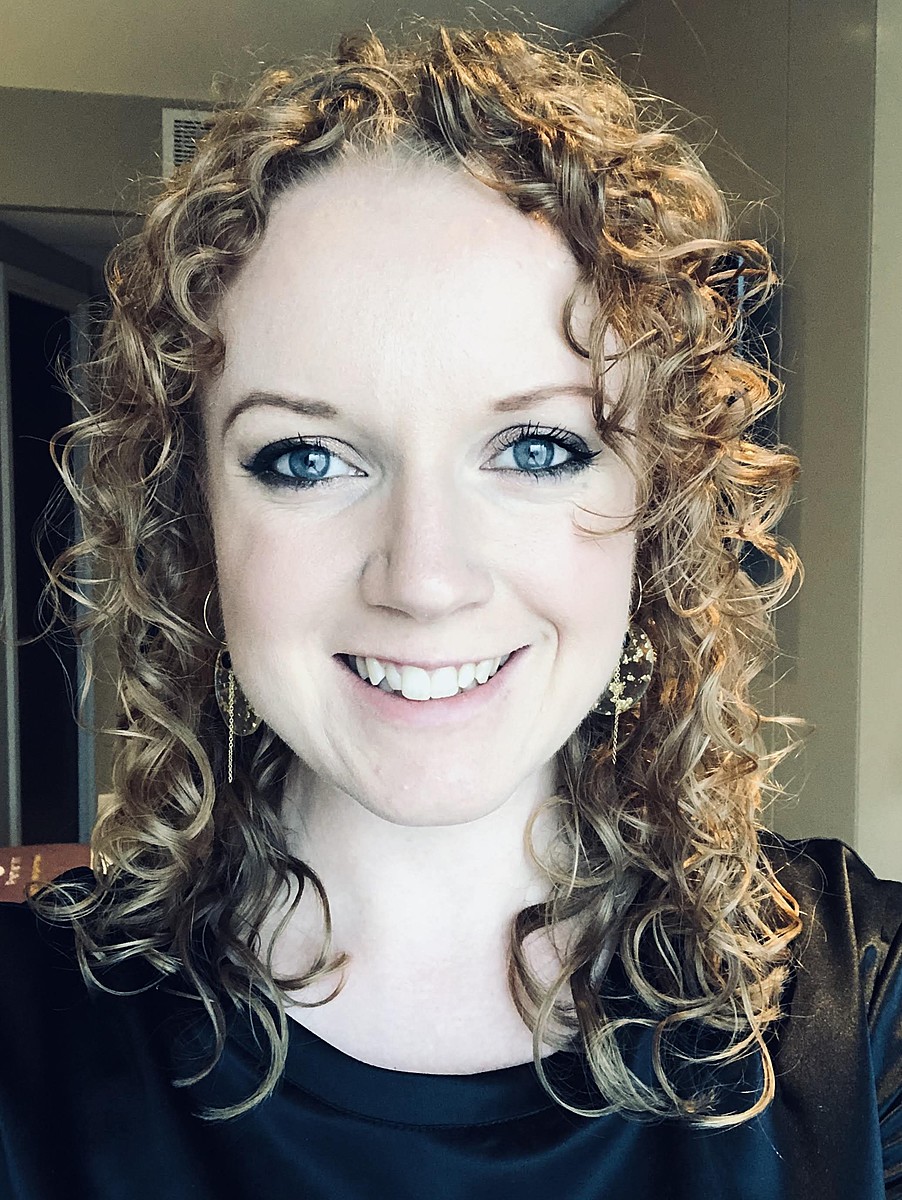 Nicola Irving is Head of Strategic Marketing and Communications at Pearson Engineering, a supplier of counter-explosive and manoeuvre support equipment to the World's Armed Forces. After studying to be a linguist with a degree in French, Spanish and German, Nicola chose to specialise in Marketing and Communications with a special emphasis on strategic planning and analysis. She has worked in the sports, construction and defence sectors, sits on the Regional Board of the Chartered Institute of Marketing in the North East and is a proud volunteer to the Cranfield Trust.